World
How to feed raspberries in summer – 5 best fertilizers – UNIAN
How to feed raspberries for a rich harvest of juicy berries – read on UNIAN.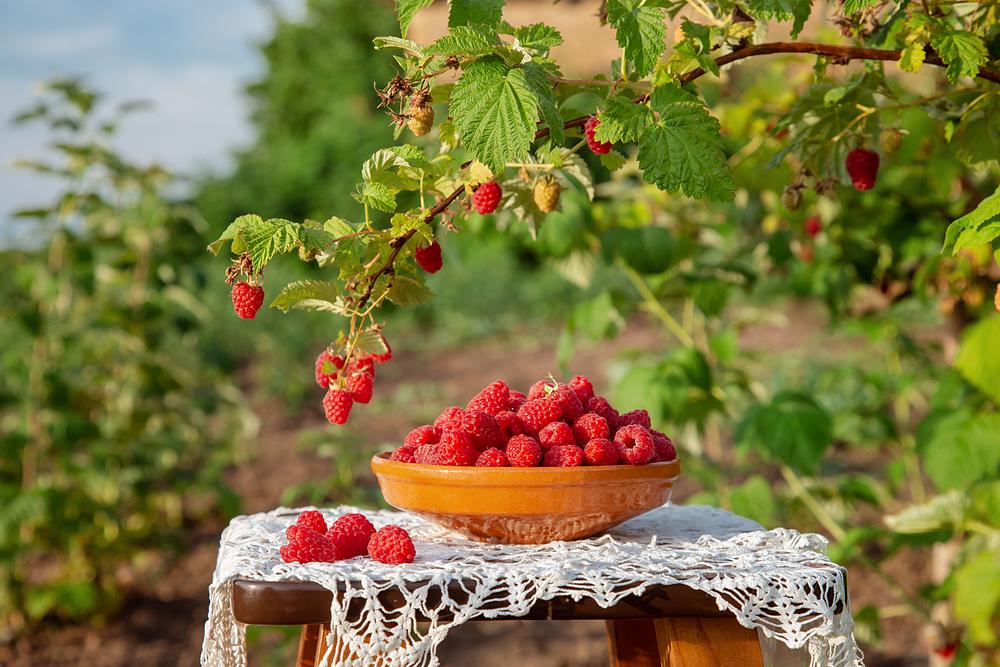 In the middle of summer, Ukrainians look forward to the harvest of fresh raspberries in their gardens and cottages. Raspberry bushes are very fond of top dressing and respond to them with a plentiful harvest of berries. For fertilizers, you can use both ready-made purchased fertilizers and folk remedies.
You can feed the bushes both during flowering and after the appearance of fruits. Do not exceed the indicated dosage of top dressing, otherwise a burn may appear on the bush.
Raspberry mineral supplements
To feed raspberries, you can buy ready-made mineral fertilizers at the agricultural store. For a rich harvest of berries, it is recommended to apply nitrogen fertilizers and ammonium nitrate. If the leaves turn yellow early, magnesium should be added.
In summer, raspberries can be fertilized with both mineral and organic fertilizers. After picking berries, do not use organic fertilizers – only phosphorus-potassium.
Feeding raspberries with humus
Scatter one bucket of humus per 1 sq. m plot of raspberries. Evenly distribute the humus and dig in the ground. This fertilizer can be applied more often than once a month, as it attracts pests.
Raspberry fertilizer with bird droppings
A good way for farms that keep poultry. Put the litter in the bottom of the bucket and fill to the top with water. Leave for 5 days in a sunny place. Then dilute the mixture with clean water in a ratio of 1:20. Water the raspberry bushes generously under the root.
Feeding raspberries with mullein infusion
Fill the bucket a third with fresh mullein. Fill to the top with water and cover with a lid. Put in a sunny place for 7 days to ferment the mixture. The mixture is diluted with water in a ratio of 1:10 and poured into 10 liters per 1 sq. m plot of raspberries. Fertilize should be in dry weather.
Feeding raspberries with weeds
Gather fresh weeds and chop. Nettle is especially good for top dressing. Fill a bucket with grass a quarter, add water and leave for 10 days. Dilute the finished infusion with water in a ratio of 1: 4 and water the raspberries under the root.
You may also be interested in the news: