World
how to add an object and how it will help — UNIAN
Thanks to such a card, funds will be raised for the restoration of all objects destroyed by the invaders.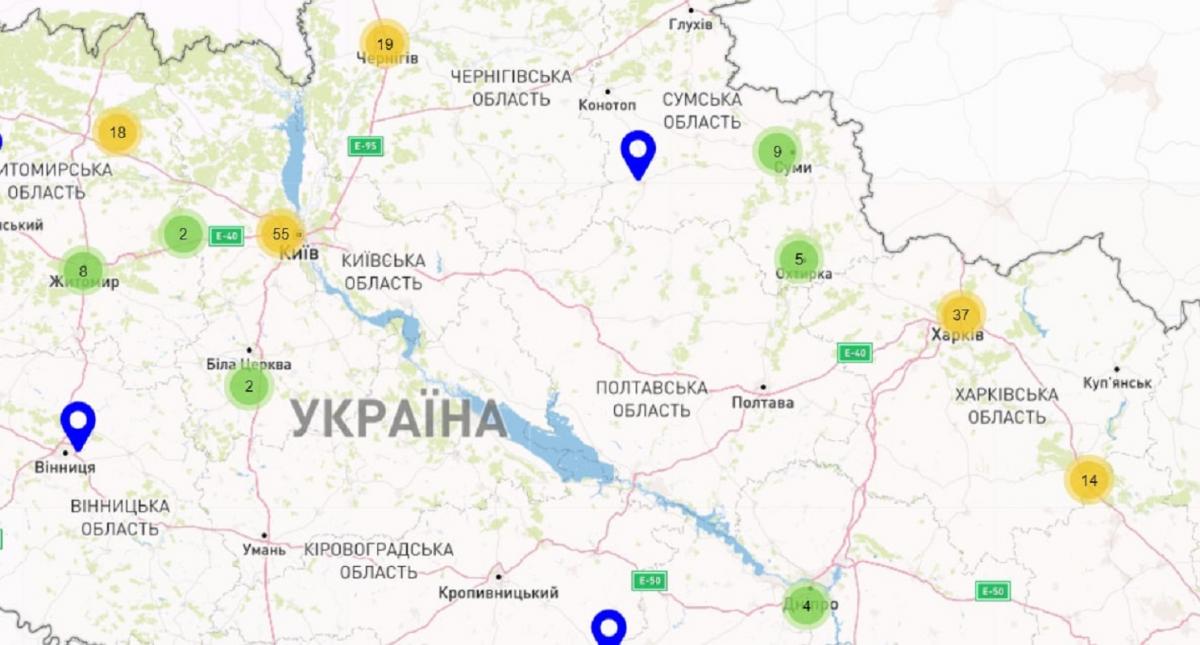 AT Ukraine a map of destruction has been launched, it will show buildings destroyed by the Russian occupiers. The online map will record and store information about the completely or partially destroyed social, transport and residential infrastructure as a result of the large-scale invasion of the Russian Federation into the territory of Ukraine, which took place on February 24.
On the websitewhere the destruction map is posted, it is explained that it should help in raising funds for the restoration of houses.
"The purpose of the map is to help raise funds for the restoration of all destroyed objects. To do this, the Map accumulates information about all residential, social and infrastructure objects destroyed by the Russian Federation. The government has created the Foundation for the Restoration of Destroyed Property and Infrastructure and the state fundraising platform – UNITED24, where everyone can donate funds for recovery," the description of the online card reads.
Analysts of the NGO "Anti-Corruption Headquarters" put the coordinates and photos of the destruction inflicted by the Russian Federation in Ukraine on the map. Each object contains photos before and after shelling. In addition, anyone can contribute information about the destruction.
"The war of the Russian Federation against Ukraine is unprecedented in its cynicism and horror. The Russian military is destroying everything in its path: from critical infrastructure to the homes of civilians. They are shooting at civilians. But in addition to military confrontation, we must also confront in the information field and to prove with the utmost confidence after the end of the war every crime of the Russian Federation against Ukraine.It is for this that we record all the destruction and mark the coordinates, add a photo to the Map of destruction.This is what we can do and, as practice shows, we are doing very well: to visualize analytics and maximize distribute it," the website says.
In order to place information about destruction on the map, you need to find the desired location and double-click on it. After that, a window with a form should appear on the screen, where you need to fill in all the fields of the form, fields with a red asterisk are mandatory. After that, information about the destruction will be processed by the moderators, and subsequently it will already appear on the map.
Earlier, UNIAN already reported that a website with data of Russian war criminals was launched in Ukraine, it was called "The book of the executioners of the Ukrainian people".
You may also be interested in the news: