News
How the tempera in the homes of Ukrainians will change in the new heating season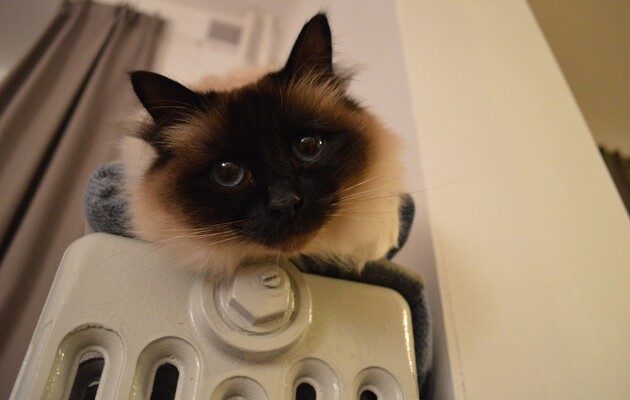 The heating season in Ukraine will start on time, and heat tariffs will not change. About this on his page in Facebook said the head of the Ministry of Regional Development Alexei Chernyshev.
However, the minister stressed that during the heating season, the optimum temperature in Ukrainian homes will be 18-20 degrees, but should not drop below 16 degrees, just like in "thrifty countries of developed Europe."
"Obviously, this winter will be extremely difficult. The main thing is that we must protect every Ukrainian and warm them up… The heating season will start on time. We have all the prerequisites for this. But we must get out of the habit of living in winter with open windows and heating the street," the minister explained.
Chernyshev also noted that it is necessary to start preparing for the cold already now.
"How we will survive this winter depends on each of us. It is worth preparing for the cold right now," Chernyshev summed up.
Earlier it became known that in Ukrainian underground storage facilities for the next heating season more than 10 billion cubic meters of gas have been accumulated.