World
how much does the currency cost now – UNIAN
The hryvnia exchange rate strengthened against the dollar, while the hryvnia weakened against the euro.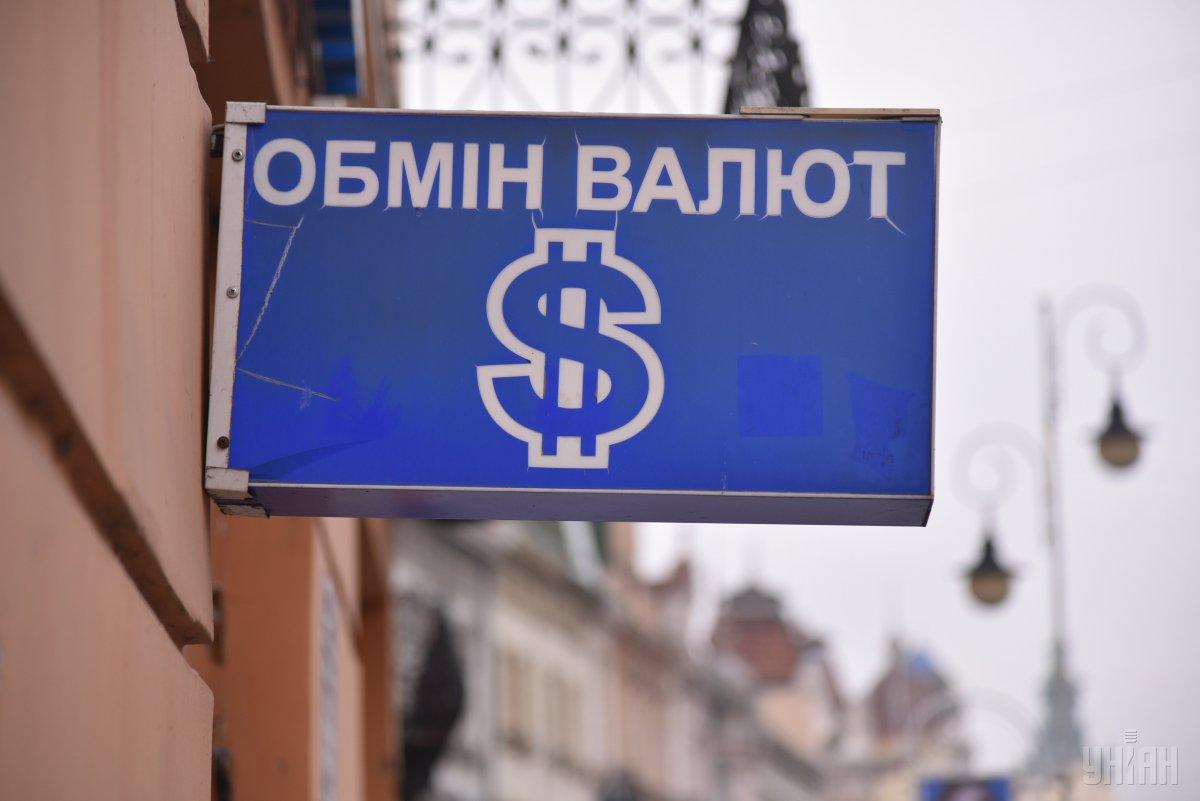 hryvnia exchange rate against the dollar in the bank exchange offices in Kyiv today strengthened by 2 kopecks – up to 35.58 UAH / USD.
As an UNIAN correspondent reports, the hryvnia weakened by 5 kopecks against the euro, to UAH 37.55/euro.
You can sell American currency on average at the rate of UAH 35.00 per dollar, euro – UAH 36.63 per euro.
As UNIAN reported, The National Bank lifted restrictions on setting the exchange rate from May 21at which authorized institutions can sell foreign currency in cash to customers – previously, the corresponding rate should not deviate from the official rate by more than 10%.
The official exchange rate of the hryvnia against the dollar was fixed by the National Bank at UAH 29.25/USD. from February 24, 2022.
You may also be interested in the news: