World
How Kyiv lives during the war
Roman Trochimets said that he was pleasantly and unpleasantly surprised in the capital.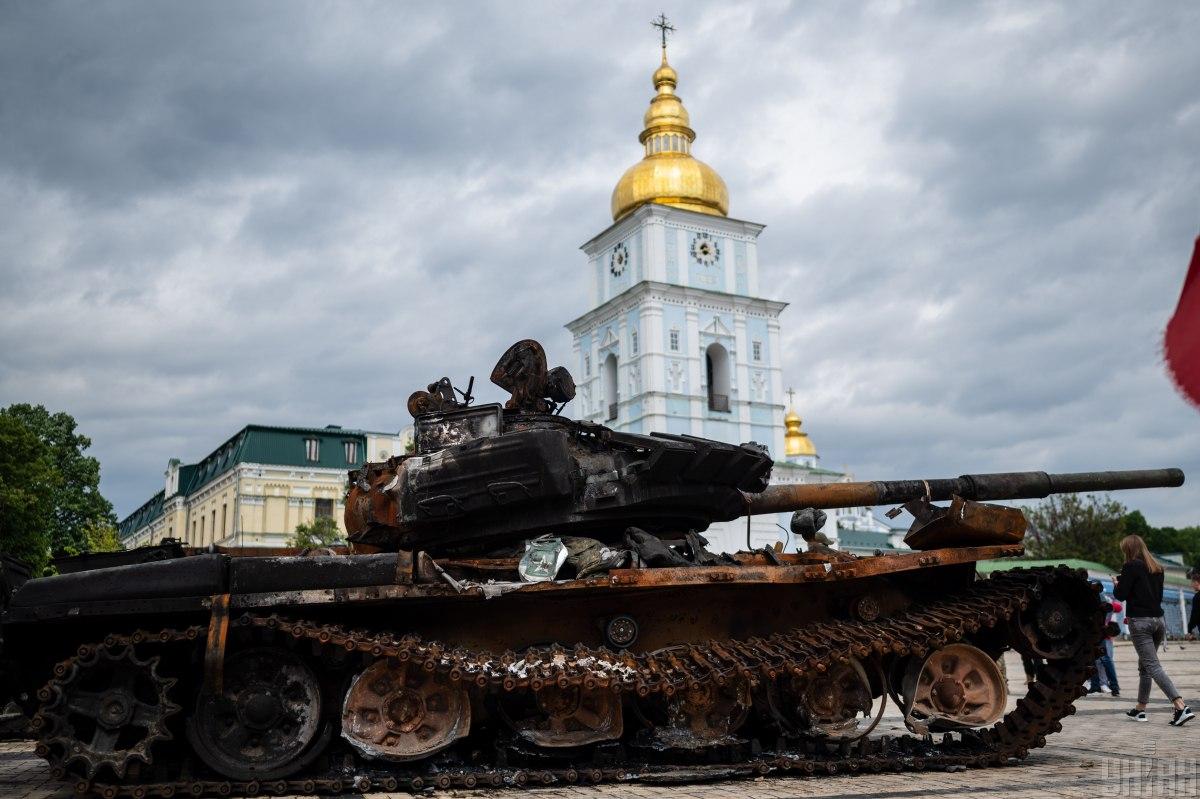 The situation on the front line and current life in Kyiv These are completely different worlds and atmospheres.
After returning to the capital, he shared his impressions with "apostrophe"SSO fighter "Azov" Roman "Break" Trochimets.
The fighter emphasized that he was happy about the return of people to normal life and considered this an indicator that the Ukrainian defenders were doing the right thing.
"Coming here, I can see the result: we fight there, and people continue to live a normal life here. In general, this is a strong dissonance. For example, tonight I could not sleep because there was a party outside. music. There is a sense of injustice, because there are still those people who are completely indifferent. There are unpleasant moments, but these are exceptions. Basically, people are happy, and this gives the motivation to return back to fight even harder for these moments of other people's happiness", he said.
"Break" expressed the belief that people are obliged to live a normal life, because being under stress negatively affects the psyche.
"After the victory, we need to build a country, there must be people who will remain adequate, normal. They will not have the same post-traumatic syndrome as the military. Because even a civilian, just sitting at home for months and scrolling through the tape with terrible news, he has " without these entertainments, without these moments of relaxation and rest, people will simply become massively not very normal – and this is a terrible problem," he said.
According to Trohimets, not all servicemen support such a position.
"Many soldiers look at the guys who walk here, visually do nothing and do not fight – and this causes a feeling of injustice. But I, for one, am very glad that people continue to live, relax. We need to return to the city and the country, which will normal, and not very much wounded by the war," the fighter explained.
The other day, the General Staff announced that an enemy network of agents is still operating in Ukraine. Recently in Kyiv arrested two saboteurswho photographed railway infrastructure facilities and roadblocks.