World
How can you save berries for the winter
What berries can be frozen for the winter and how to do it correctly – find out in the UNIAN material.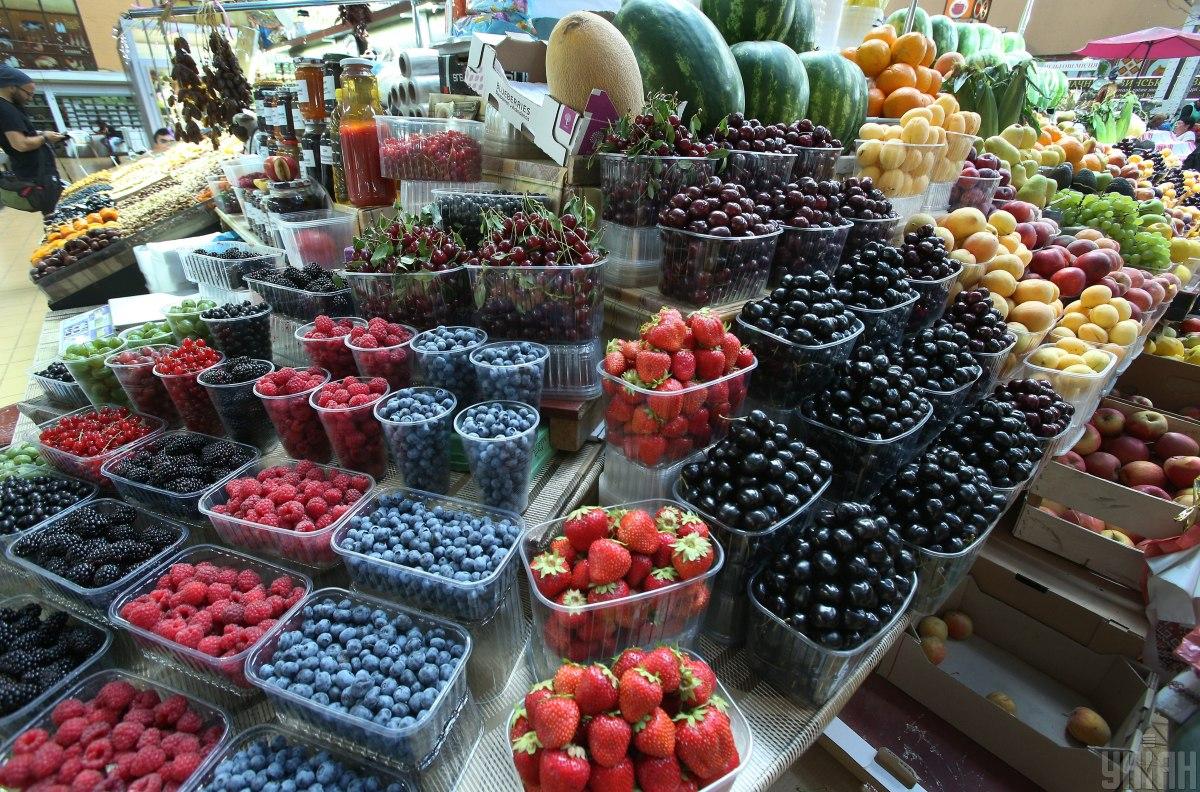 There are a great many options for freezing berries – some housewives keep them whole, while others grind them with sugar. Both of these methods have the right to exist, but are far from universal.
UNIAN will tell you how to freeze berries so that they do not stick together and which freezing method is right for you.
Earlier we talked about how to store fresh strawberries in the refrigerator and freezer.
How to store berries for the winter – the nuances
At first glance, it seems that there is nothing complicated in freezing fresh berries – just pour them into a bag or container, and then put them in the freezer. This approach actually turns against the hostess – in winter you will have to chip off the right piece of berries from the whole monolith.
In order to avoid this, use our tips:
rinse the berries in a colander under running water several times;
put on a towel until completely dry;
cut off the stalks and, if desired, remove the seeds;
put the berries on a baking sheet covered with parchment paper;
put a baking sheet with berries in the freezer for 4 hours until hardened;
pack the berries in a bag or pour into a container.
IMPORTANT: do not touch the berries with your hands – they will stick to your hands. Better gently lift the parchment and pry the berries with a wooden spoon. Also, it would not be superfluous to stick a sticker on the container indicating the date and name of the fruit. Keep in mind that frozen berries can be stored in the freezer for a maximum of 3 months – a longer period will negatively affect the taste characteristics.
How to make berries grated with sugar for the winter
This method is suitable for those who plan to use the berries for cooking or adding them to tea. There is only one drawback – the complexity of the process, but the berries, ground with sugar, retain more vitamins than jam.
You can freeze raspberries, blackberries, currants, blueberries and even strawberries with sugar. This is done very simply:
sort the berries, removing the stalks and leaves;
rinse them thoroughly under running water;
scald with boiling water in a colander;
smash the berries with sugar in a food processor or blender.
The finished berry mass must be transferred to containers or jars, closed with a lid and sent to the freezer. Some housewives do not add sugar during cooking – this will not affect the shelf life in any way, so if this method suits you, you can use it.
You may also be interested in the news: