News
HIMARS for Ukraine – the US will provide the Armed Forces with even more MLRS and patrol boats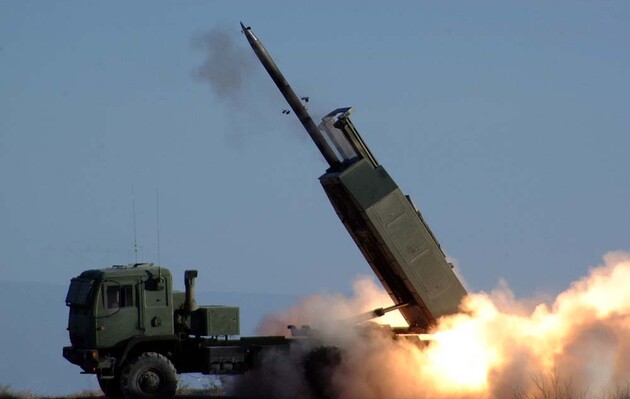 The United States of America announced the provision of another package of military assistance to Ukraine in the amount of $450 million. This was stated by the coordinator of the National Security Council John Kirby briefing at the White House.
According to Reuters, in his speech, a representative of the American authorities noted that the new package will include even more modern multiple launch rocket systems, artillery ammunition and much more. In particular, it is about providing MLRS HIMARS and patrol boats for the protection of inland waters and the sea coast.
Kirby stressed that since the start of Russia's full-scale invasion of Ukraine, President Biden and his administration have already accepted 13 military assistance packages for the Armed Forces of Ukraine. Its total amount is $6.1 billion. The Security Council spokesman assured that the United States will continue to strengthen the defense of Ukraine and maintain its sovereignty and territorial integrity.
Read also: What is HIMARS and why is the Russian army so afraid of them?
Previously it was reported that the first HIMARS multiple launch rocket systems have already arrived in Ukraine.
Deputy Defense Minister Anna Malyar explained that the receipt of weapons by Ukraine from the West is "the result of painstaking and systematic work," therefore, the department calls do not spread information on this topic. Also, the Ministry of Defense warned that information about the dismissal or loss of the settlement, provided before the completion of the operation, considered incorrect. News like this harms our defenders.
Read the truth about the war in an interview Inna Vedernikova with military analyst Agil Rustamzadeh for ZN.UA.