World
Haircut lunar calendar july 2022
The lunar haircut calendar for July will tell you the most successful days for working with hair.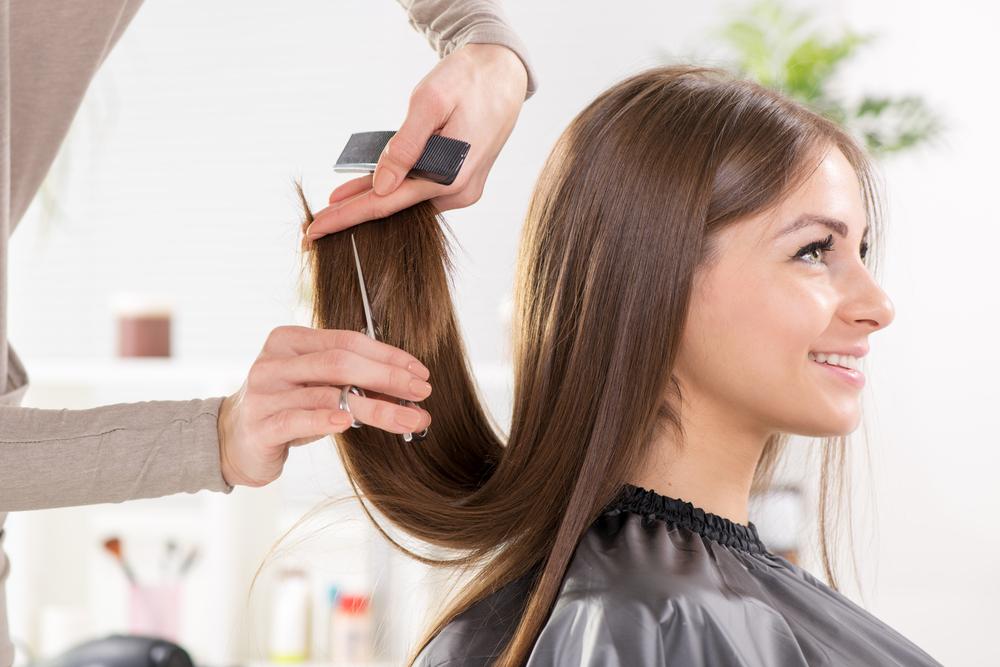 The health and condition of our hair depends on many factors, including the phase of the moon. It has long been noticed that on some days of the lunar cycle, the hair becomes obedient and healthy, and on other days it is impossible to style it. The lunar calendar will tell you when and what kind of hair work is done in July.
We have previously described how dye your hair at home, if you do not have the opportunity to go to the hairdresser.
The influence of the moon on hair
In the waning moon, the hair retains its shape for a long time after styling and grows slowly. And in the growing moon, hair is fickle – it grows quickly and does not keep its shape. The full moon period is considered the best time for any work with hair: at this time they are healthy and obedient.
Moon phases in July 2022
New Moon – July 28th.
Full Moon – July 13th.
Growing Moon – from July 1 to 12 and from July 29 to 31.
Waning Moon – from July 14 to 27.
Haircut lunar calendar for july 2022
Favorable days for a haircut in July: 1, 3, 16, 17, 24, 31 July 2022.
The best days for hair coloring in July: 4, 5, 14, 24, 25, 26, 31 July 2022.
Major hair change: 1, 4, 9, 14, 29, 30 July 2022.
Haircut for fast hair growth: 4, 6, 10, 12, 29-31 July.
Haircut to strengthen and improve hair: 16, 17, 26, 28 July.
Unfavorable days for cutting and coloring in July: 2, 7, 8, 13, 19, 22, 27 July.
You may also be interested in the news: