World
Gudkov explains what Tokayev's statement about "LDNR" means – UNIAN
Earlier, Tokayev publicly refused to recognize the "LDNR".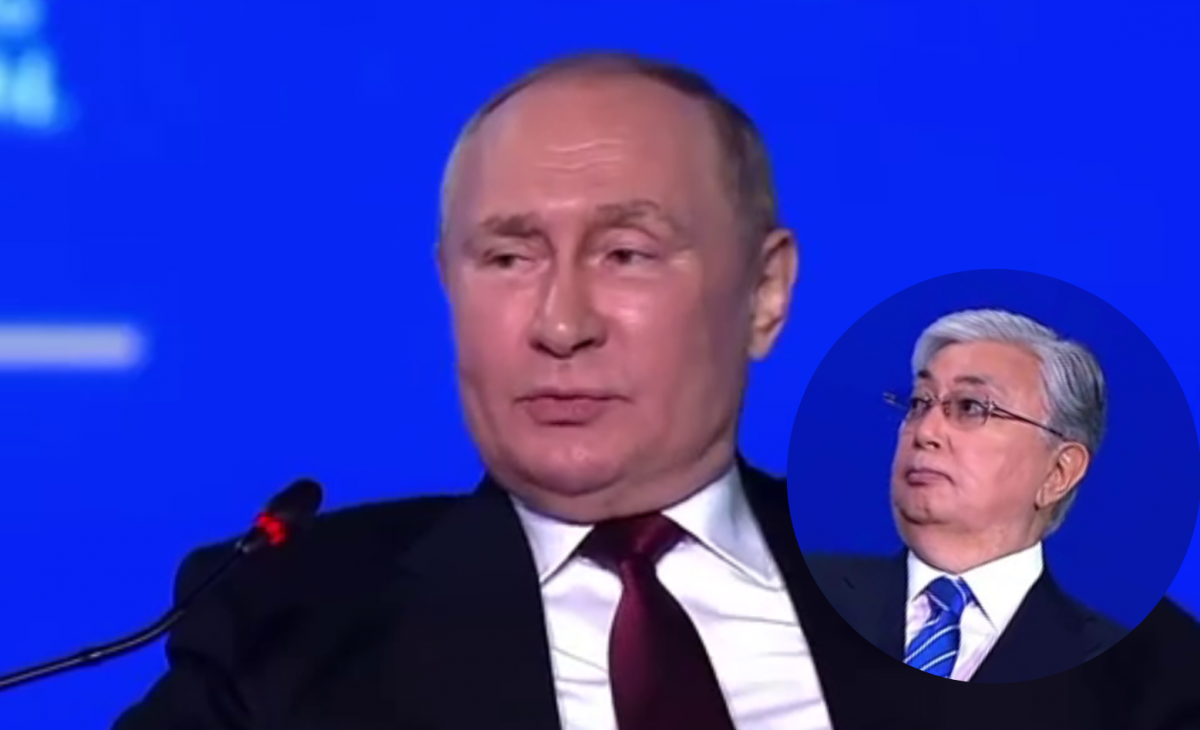 President of Kazakhstan Kassym-Jomart Tokayev, by publicly refusing to recognize the "DPR" and "LPR" groups in Putin's presence, hinted to the dictator that he had already lost.
This opinion was expressed by the Russian opposition leader Gennady Gudkov on air 24 channels.
"This is not a direct language, but Tokayev told him with this: "Volodya, you lost. I don't want to have anything to do with you so that there are no problems later," the politician explained.
According to Gudkov, Tokayev thus not only pointed to the actual defeat of the dictator in the war, but also the possible "loss of the country." Gudkov does not believe in a clearly orchestrated "performance".
"This is a conspiracy theory, which has not yet been confirmed," he said.
Gudkov is convinced that if the "performance" had been agreed in advance, Tokayev would not have spoken about the non-recognition of the "LPR" personally to Putin, but would have done it privately.
"Everyone told me: forget this last name (Tokayev – ed.). This is an empty place. He overthrew the Nazarbayev clan and came to power. There are devils in a quiet whirlpool. Today he shot a second time," the oppositionist said.
"Putin has been smeared like never before. However, if he is a sadomasochist, then this version is correct," he concluded.
What preceded this
June 17, the head of Kazakhstan (part of the CSTO) Kassym-Jomart Tokayev refused to acknowledge "independence" of controlled Kremlin "LDNR", calling the "republics" "quasi-state territories". In addition, Tokaev abandoned the Russian order.
He also criticized the statement that Russia allegedly "saved" Kazakhstan during the winter protests in the country. According to Tokayev, this was not done by the Russian Federation, but by the CSTO. Tokaev's words angered Putin's ally, the head of Chechnya, Kadyrov.