News
Government launches grant programs for small businesses and farmers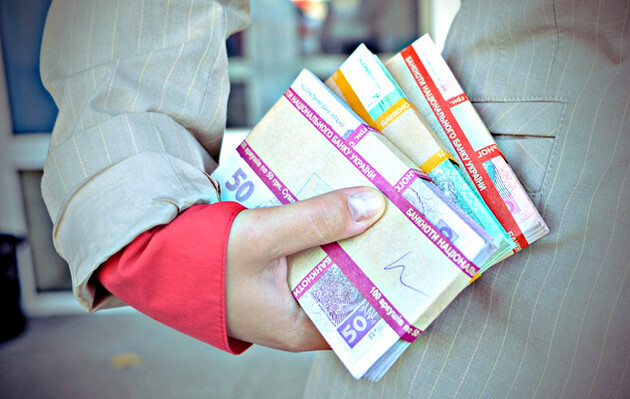 The government launches the eJob program, under which the state will provide grants to applicants in the amount of up to 250 thousand hryvnia to start your business. About it said the Prime Minister of Ukraine Denis Shmihal.
"We plan to issue 20,000 such grants a year. Accordingly, the annual budget of the program is UAH 5 billion. We are talking about the possibility of launching any micro-business, such as sewing clothes and shoes, dry cleaning, a service or repair center, service stations, installation work, etc.," explains the Prime Minister.
Any Ukrainian who does not work in enterprises and does not conduct other business can take part in the program.
To receive a grant, you will need to submit an application through the Diya portal or a branch of Oschadbank, as well as a business plan. Within 10 working days, specialists from Oschadbank and the State Employment Center will evaluate the project. If he meets the criteria of the program, grant funds will be transferred to a special account.
In addition, as part of the new eWork project, the government approved non-repayable grants for farmers to create gardens and greenhouses. In this case, the amounts of grants are calculated in millions of hryvnias, and both farmers and agricultural companies will be able to apply for them.
Read also: Ukrainians began to take microcredits more often – overdue debts reached UAH 15 billion
Thus, under the program of partial compensation for the cost of creating greenhouses, the size of the grant will be from 5 to 7 million hryvnias. Program participants can be both private entrepreneurs and agricultural companies and farms that own or lease land for a period of at least 25 years.
Interesting experience: The Japanese government issues grants to companies that hire Ukrainians. Perhaps it makes sense to stimulate Ukrainian companies in this way?