News
Gauleiter's car exploded in Chernobyevka
June 22, 2022, 15:06

print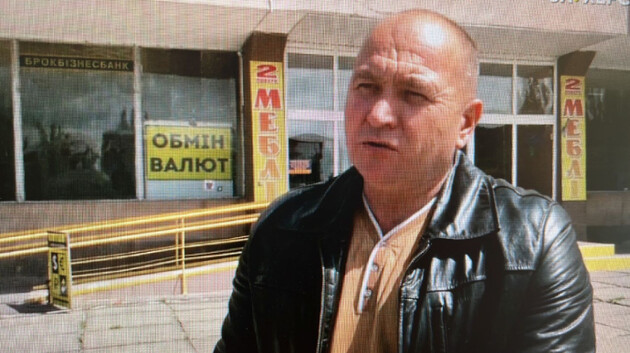 Adviser to the head of the Kherson OVA Serhiy Khlan confirmed that in Chernobaevka the car of the former head of the local bus station, protege of the occupiers as the "head of the OVA" Yuri Turulev, was blown up. It is reported by "Ukrinform".
Complemented..
Prepared by: Victoria Khmilevskaya
Stay up to date with the latest events! Subscribe to our channel at Telegram
Noticed an error?
Please select it with the mouse and press Ctrl+Enter or Submit a bug