News
Gas tariffs – Naftogaz reminded about discounts
June 23, 2022, 11:55

print

The NAC reminded that it is possible to issue a 1% discount.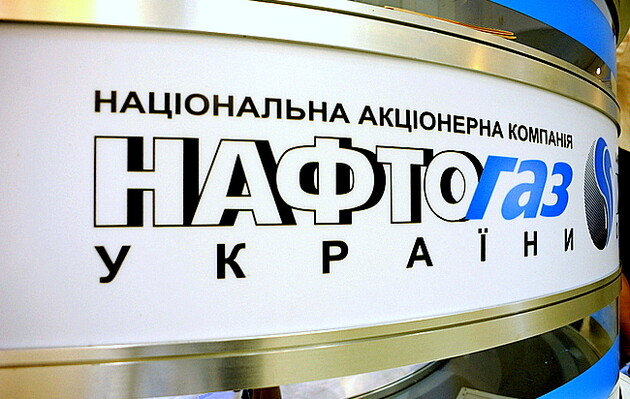 © Andrey Tovstyzhenko, ZN.UA

Naftogaz became a gas supplier for 8.8 million households. Since the gas distribution companies of other owners, in particular Dmitry Firtash, could not fulfill the conditions of the NAC for the purchase of cheap gas for the population. At the same time, customers can receive a discount from Naftogaz.
As you know, the price for private gas consumers will be fixed. It will amount to 7.96 UAH/m³ (including VAT, excluding transportation costs).
To receive a 1% discount on gas bills, you need to fulfill two conditions:
pay for the Naftogaz service in your personal account on my.gas.ua or chat GASUA;
In this case, you can use the discount on the next payment.
Prepared by: Sereda Elena
Stay up to date with the latest developments! Subscribe to our channel at Telegram
Noticed an error?
Please select it with the mouse and press Ctrl+Enter or Submit a bug