News
Gas prices in Europe – Russia found a worthy replacement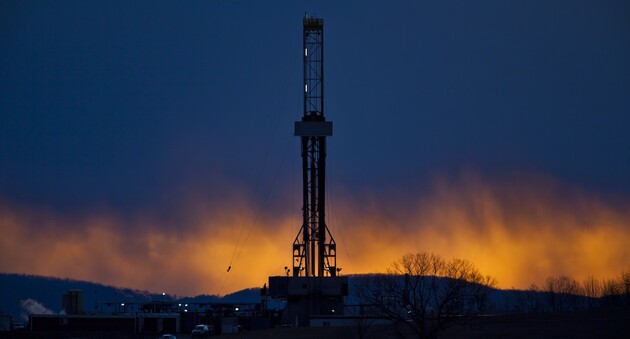 The European Union believes that Norway is a reliable supplier of oil and gas and intends to support the exploration of deposits in this country. This is stated in a statement following the meeting between the Deputy Head of the European Commission Frans Timmermans and the Minister of Energy of Norway, Terje Aasland, informed Interfax-Ukraine.
According to the document, Norway is the largest producer of oil and gas in Europe, and Norwegian supplies account for a quarter of EU gas imports. Corresponding production in Norway increased in the first months of 2022.
The release of the statement states: "Norway still has significant oil and gas reserves and can, through exploration, discovery of new fields and their commissioning, remain a major supplier of these resources to Europe – in the long term, after 2030. The EU supports the continuation of Norway with the purpose of supplying oil and gas to the European market".
The document emphasized "Norway's reliability as a safe and sound supplier of oil and gas to Europe for more than 50 years."
The parties also recalled the importance of the EU energy procurement platform, established on April 7, 2022, in order to ensure the supply of energy resources to the EU at affordable prices and reduce dependence on Russian gas.
Read also: Gas tariffs: new Naftogaz customers can count on discounts
Previously it was reported that Polish Prime Minister invited Norway to share superprofits with countries suffering from rising fuel prices. According to him, Norway's gigantic income from oil and gas suggests that it "indirectly profits from the war."