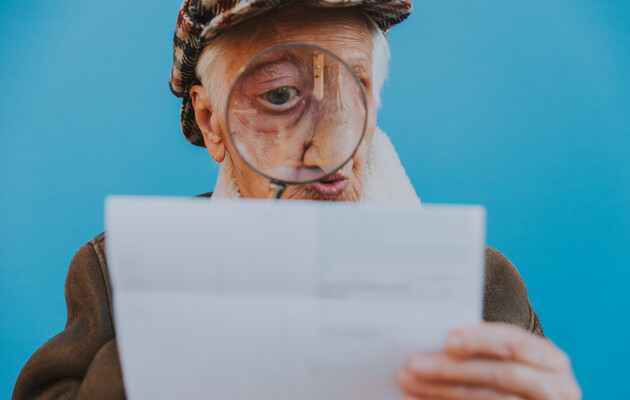 German Economy Minister Robert Gabeck said consumers need to brace for large gas bills given the tight gas supply situation. About this he told RTL Nachtjournal, informs EP.
It is clarified that when asked if he was afraid that Russia would stop gas supplies at the end of July, Gabek replied: "I would be lying if I said no."
At the same time, he recalled that already in July it is planned to suspend gas supplies through Nord Stream 1 for repair work.
Asked if the minister could imagine that gas bills would triple, Gabek said: "It cannot be ruled out. Yes, it is within the possibilities."
It is noted that earlier on the air of ZDF heute Gabek said that by gradually reducing gas exports, Russian President Vladimir Putin adheres to a plan to keep prices in Germany and Europe at a high level "in order to increase social unrest."
Read also: In Europe, they found a worthy replacement for Russia among gas suppliers
Recall The European Union considers Norway a reliable supplier of oil and gas and intends to support exploration of deposits in this country.