World
"Gas crisis will test EU solidarity" : Germany warns of "chaos" in Europe
In the EU countries, rules need to be formalized as to what should be prioritized in the event of a severe gas shortage.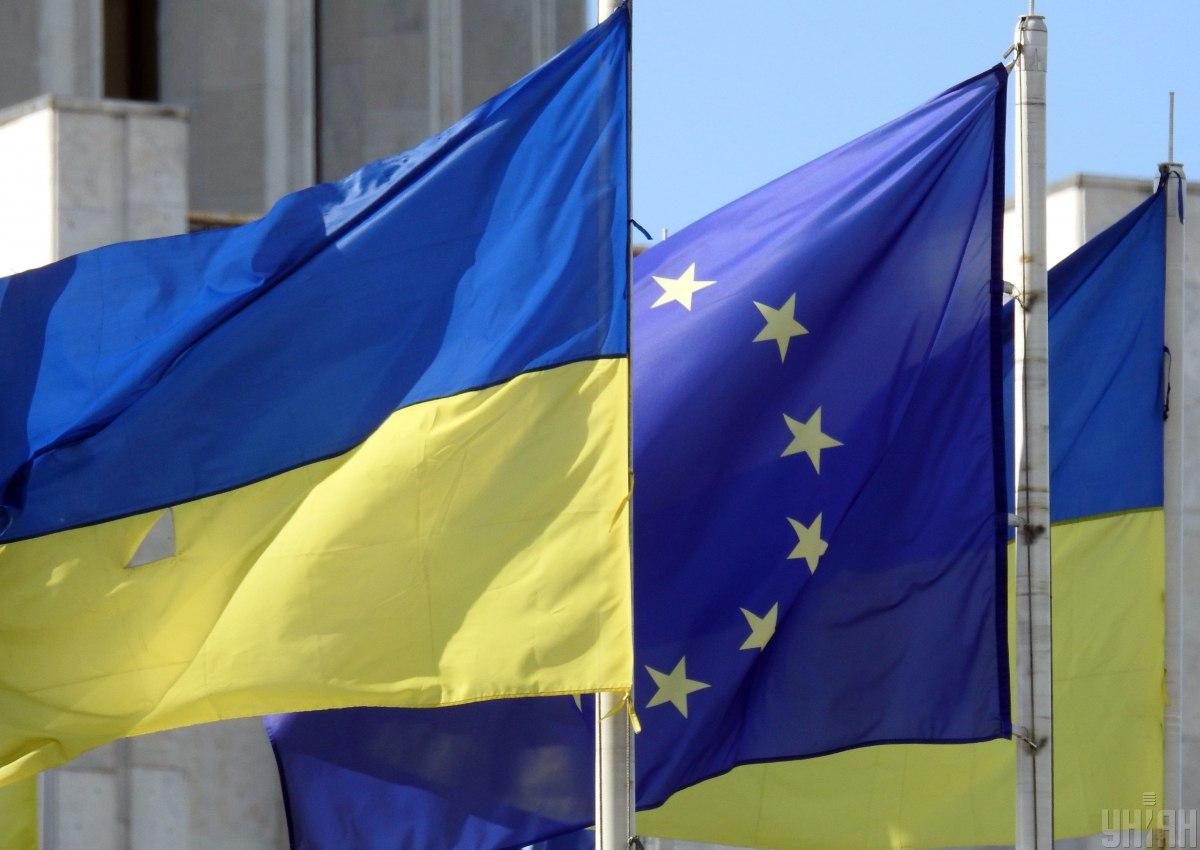 EU solidarity will be under serious strain this winter if Russian gas supplies will be terminated.
This was warned by the head of the German utility RWE Markus Krebber, writes Financial Times.
He said there would be "chaos" across the continent if the bloc did not take action to establish rules for energy distribution.
"I'm afraid there will be significant stress on European solidarity if we don't resolve this before the situation happens," Krebber said. He added that countries such as Germany and the Netherlands, which will import gas via carrier ships, could be accused of stockpiling fuel if companies and households do not treat it the same way in other member countries.
"I'm not really worried that we can't reach an agreement, but it's better to discuss emergency procedures when you still have time, and not when the house is on fire," Krebber said.
Germany's largest electricity supplier was among utility providers hit by a sharp cut in gas supplies from Russia's Gazprom, forcing Berlin to implement an emergency plan that would see mothballed coal-fired plants resurrected to fill the gap. Right now RWE receives only 40% of the gas it orders from Russia.
Krebber's comments illustrate EU concerns that gas supplies may need to be rationed this winter.
Germany has moved a step closer to rationing by launching Phase 2 of its gas emergency plan and warning it will struggle to fill the storage needed to meet peak winter demand if Russian supplies are not resumed.
The European Commission is to develop a so-called pan-European "solidarity plan" for gas supplies, and diplomats in Brussels expect it to be ready by the end of July.
However, plans to ration gas supplies to companies this winter and encourage households to limit gas consumption are now being developed at the national level by Germany's federal network agency.
Krebber said a pan-European structure needs to be put in place to ensure supplies reach countries such as the Czech Republic and Hungary while ensuring fairness in how each country prioritizes customers.
"Otherwise, transmission system operators don't know on what basis to make a decision," Krebber said. "How much gas to keep, and how much gas to send to other countries."
Krebber said EU countries need to formalize rules on what should be prioritized in the event of a severe gas shortage.
As you know, this week the International Energy Agency warned that Europe must prepare for a full cessation of Russian gas suppliesas Moscow is taking revenge on the sanctions imposed after the invasion of Ukraine.
You may also be interested in the news: