World
Gaidai: Enemy attack on Lisichansk repulsed, in Severodonetsk
However, the invaders managed to capture Nikolayevka.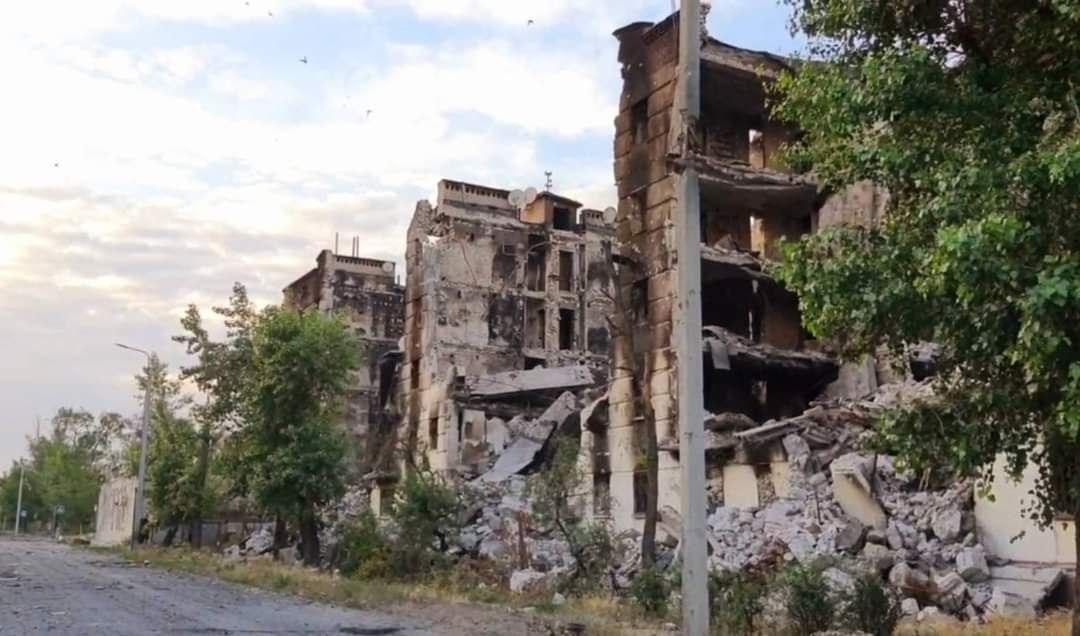 The enemy attack on Lisichansk was repulsed, fighting continues in Severodonetsk, and the invaders managed to capture Nikolayevka.
about this in his Telegram reports the head of the Luhansk regional military administration Sergei Gaidai.
"This morning, the occupiers were advancing in the Mirnaya Dolina area, where hostilities continue. The enemy's offensive in the Borovsky area was successfully stopped. In addition, our soldiers repelled the offensive in the direction of the southern outskirts of Lisichansk, inflicted losses and forced the enemy to retreat. The composition of the 1st Army Corps The Russians managed to capture Nikolayevka," he said.
Gaidai also noted that the bodies of two dead were found in Lisichansk, and the wounded man was hospitalized in Chernivtsi.
He also said that the enemy launched an air strike on Borovsky.
"Lisichansk and Borovskoye withstood air strikes. Of all the available types of weapons, the Russian army opened fire on Severodonetsk, Belaya Gora, Volcheyarovka. In Severodonetsk, the invaders damaged the territory of Azot and the brick factory, fired at the villages of Sinetsky and Pavlograd and three bridges that were broken a few weeks ago. Many houses and premises of housing and communal services have been destroyed in Lisichansk, and the surrounding villages are suffering from Russian shells," he added.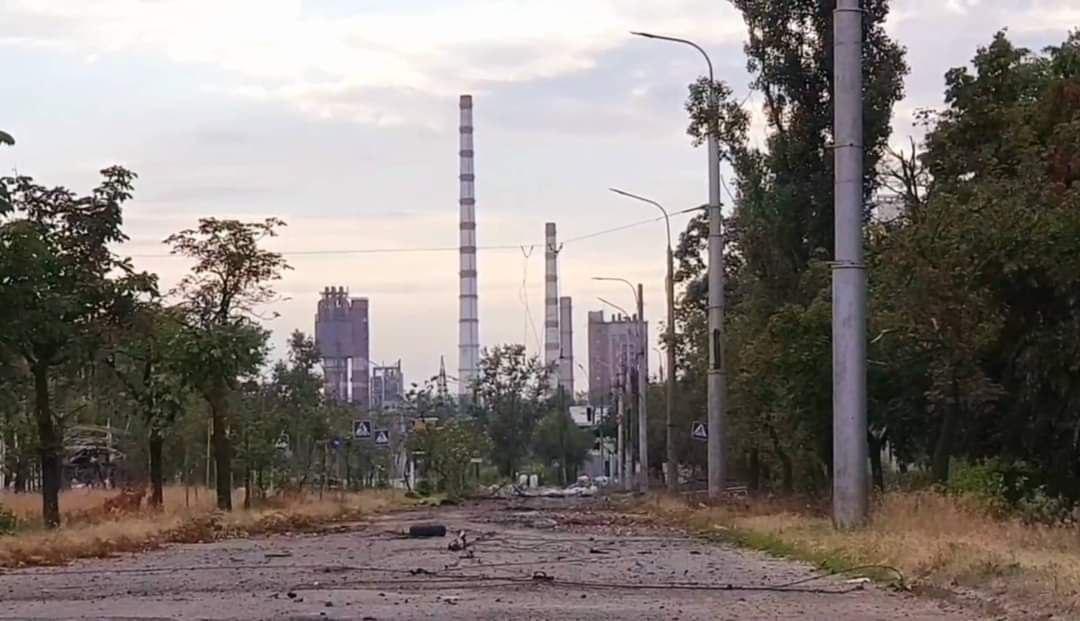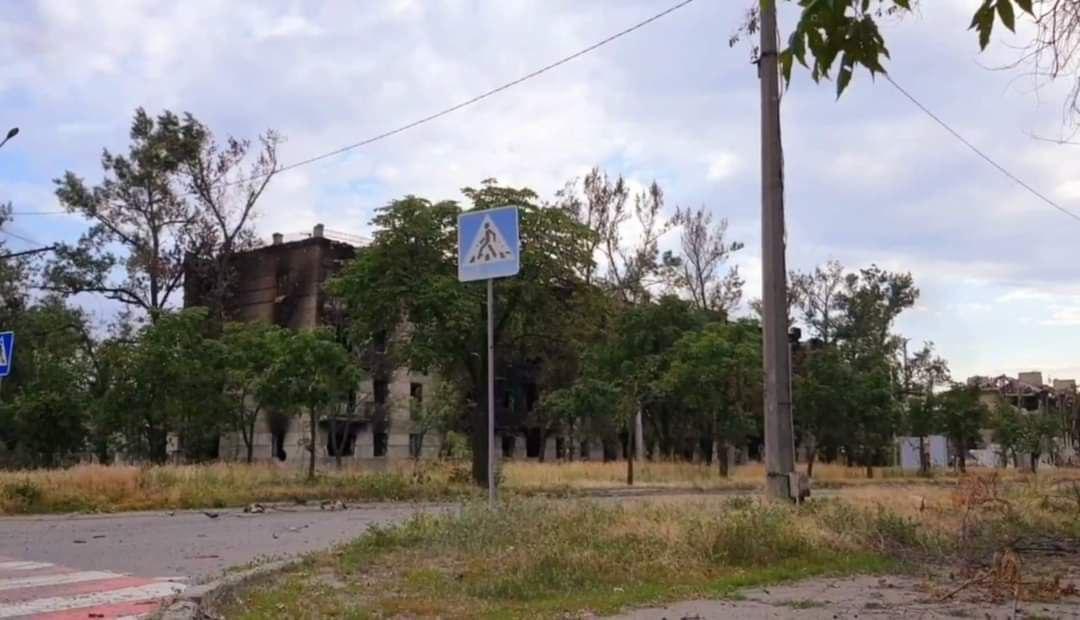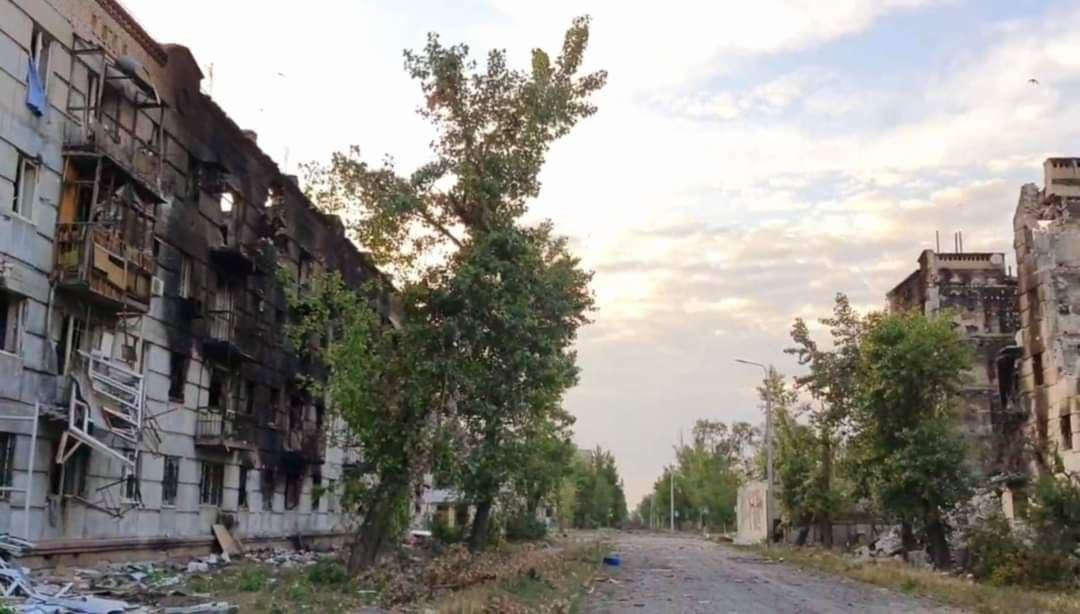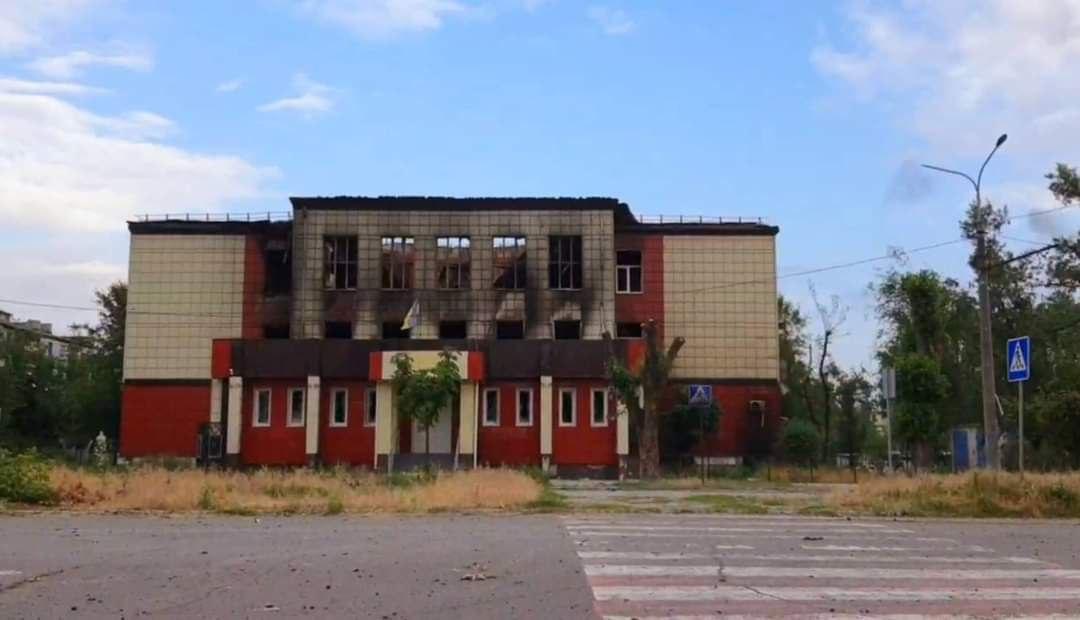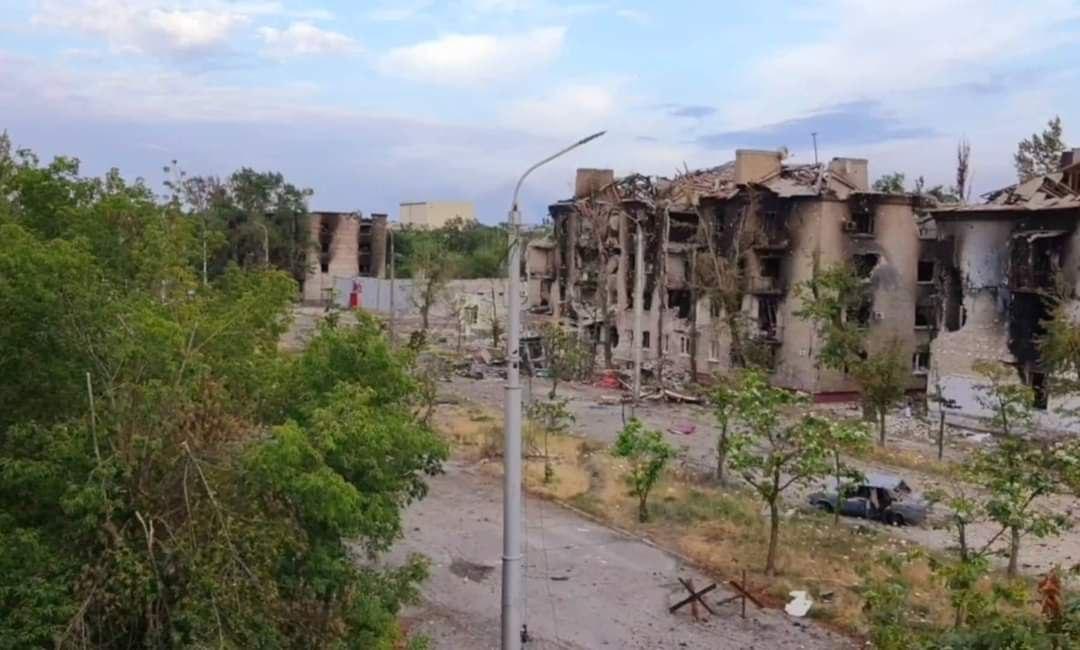 War in Ukraine: current data
Russia concentrated all efforts on the capture of Severodonetsk and exit to Lisichansk. The enemy is entrenched in previously captured positions in the areas of Loskutovka and Ray-Aleksandrovka.
In the Lugansk region, the occupiers are trying to establish control over Gorny and already occupied Nikolayevka. An attempt by the enemy to advance in the direction of Marinka was severely suppressed by the Armed Forces of Ukraine.
Ukrainian military stopped the offensive of the Russian invaders in the direction of the southern outskirts of Lisichansk, Luhansk region – they inflicted losses on the enemy and forced them to retreat.
Near Kharkov the enemy shells the previously liberated villages is trying to hold the occupied lines in order to prevent the Armed Forces of Ukraine from reaching the border.
According to the Ministry of Defense, the Armed Forces of Ukraine are now carrying out maneuver defense in the Donbass, because the enemy has firepower. Ukrainian defenders are doing everything to prevent encirclement by Russian forces.
You may also be interested in the news: