News
Gaidai: 50% of wounded Russian invaders die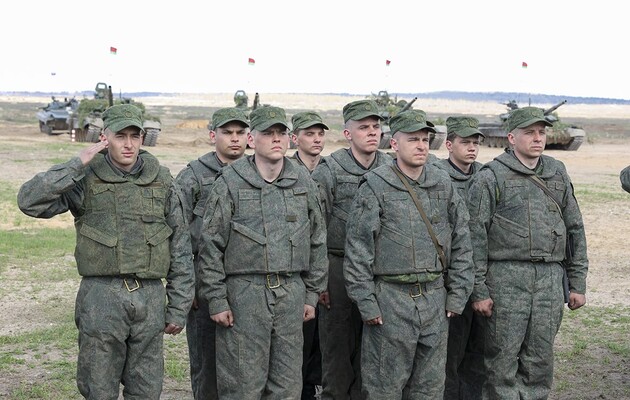 The head of the Lugansk OVA, Sergei Gaidai, said that due to the lack of qualified medical care, the Russian military die after being wounded in 50% of cases. He said this during telethon.
"The usual statistics of Russians is that 50% of the wounded do not survive, because the hospitals are overcrowded, they need to be transported far in order to receive qualified medical treatment," Gaidai said.
Read also: NYT: Russia's losses in the war with Ukraine are becoming obvious, but the Russians do not care
He said that this is why the Russians steal expensive medical equipment in the temporarily occupied territories. But now they are in trouble because of it.
"They are so unreasonable that they even took out good expensive equipment from those hospitals in the newly occupied territories. It is not clear why, but they took them to Luhansk. Accordingly, now the seriously wounded need to be taken far away. The bulk are simply not taken," he explained.
Read also: The Kremlin spoke about a protracted war against Ukraine
Recall that for the entire time of the full-scale invasion of Ukraine, the Russian army lost at least 34,100 of their military. Of these, 300 – in the last day.
Read the truth about the war in an interview Inna Vedernikova with military analyst Agil Rustamzadeh for ZN.UA.