News
Full-scale invasion of the Russian Federation – how much Ukraine spends on the war every month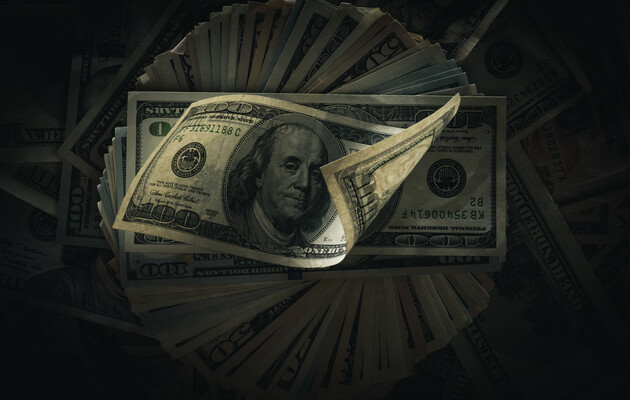 The head of the United States Agency for International Development (USAID), Samantha Power, says that every month Ukraine spends 5-6 billion dollars to counter Russian aggression in all directions of the front. Her words are quoted DW.
"Average monthly spending by the government, which has to deal with the war, according to the latest calculations, is about $5-6 billion a month," Power said.
She called these expenses staggering and noted that $7.5 billion in US aid would not cover all of Kyiv's needs in this matter.
"We know this money won't be enough, we know more direct budgetary support will be needed going forward," Power said, adding that "Putin weaponizes food and humanitarian aid as a tool of war in Ukraine, weaponizes global famine and uses disinformation to try to convince developing countries that sanctions are the cause of their food problems. According to her, this is precisely the problems associated with the long-term consequences of this war.
Read also: The Kremlin spoke about a protracted war against Ukraine
Recall, NSDC Secretary Alexei Danilov warns that The war in Ukraine is far from over. According to him, dictator Vladimir Putin has not abandoned his plans to seize the entire territory of our state.
Read the truth about the war in an interview Inna Vedernikova with military analyst Agil Rustamzade for ZN.UA.