World
four people injured – UNIAN
Today there were 42 arrivals on the territory of the Krasnopol community.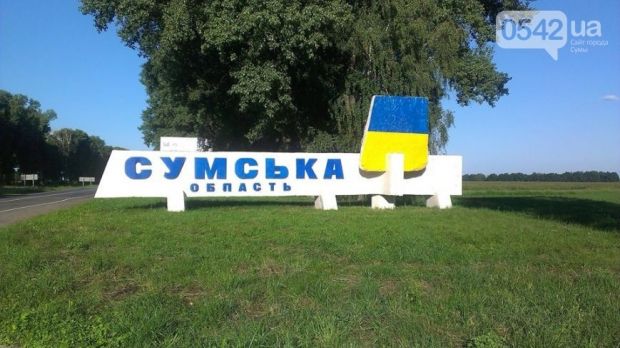 In the Sumy region, the Russian invaders committed attack from kamikaze drones, four people were injured.
He announced this in his Telegram channel Head of the Sumy Regional Military Administration Dmitry Zhivitsky.
He said that the enemy continues to shell the Krasnopolskaya community.
"Today there was an attack from kamikaze drones on the territory of the community. Four people were injured, two of them are in serious condition in the hospital. The car was also damaged," Zhivitsky said.
The head of the UVA also said that this afternoon there were four shellings from mortars and other types of weapons.
"A total of 42 arrivals on the territory of the community. The Russians beat, including on settlements. Houses, outbuildings, a school and a village council were damaged," he said.
According to him, a cozy park in one of the settlements of the community was destroyed by enemy shells. "Fortunately and surprisingly, no one was hurt during the shelling," he added.
Recall that after the Ukrainian troops rejected the Russian invaders abroad, the Sumy region suffers from shelling from the Russian side.
June 20 on the territory of the Yunakovskaya community as a result of shelling by Russian invaders one person diedanother was injured.
You may also be interested in the news: