World
Foreign Minister left his party because of Ukraine – UNIAN
Luigi Di Maio announced the creation of a new group in Parliament.
Foreign Secretary Italy Luigi Di Maio has announced his resignation from the 5 Star Movement. The diplomat accused the political force of undermining support for Ukraine.
This is reported Ansa.
"I'm leaving the 5 Star Movement," the diplomat said.
According to him, tomorrow the party "will no longer be the first force in the parliament." At the same time, he indicated that he would create a new parliamentary group to support the government of Mario Draghi.
Read also: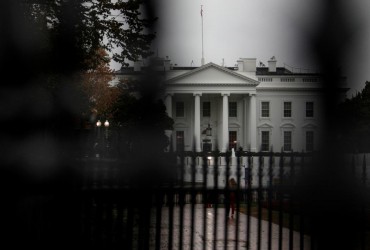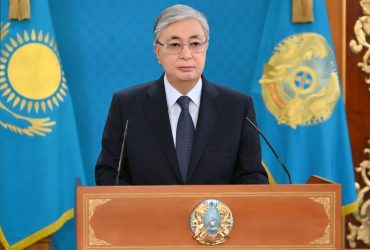 According to Italian media, more than 60 deputies left the 5 Star Movement party. They joined the new Di Maio group. Up to this point, the party has been the largest political force in parliament since 2018, when it won 33% of the vote in national elections. True, since then, support for the political force has declined. Recent public opinion polls show voter support of just 13%.
As UNIAN previously reported, Italian Foreign Minister Luigi Di Maio accused the leader of the 5 Star Movement and former Prime Minister Giuseppe Conte in undermining government efforts to support Ukraine and the weakening of the position of Rome in the European Union.
In addition, Italy developed a "peace plan" for Ukraineconsisting of four stages.
You may also be interested in the news: