News
Forecaster Natalya Didenko told when the heat will return to Ukraine – UNIAN
Warm and humid weather is expected in Ukraine in the coming days.
In the coming days, the weather in Ukraine will be affected by a cyclone. That's why precipitation expected and comfortable temperature. However, in the second half of the week the situation will change, there will be more sun and the heat will return.
The forecaster told Natalya Didenko.
"As early as Thursday, the air mass will be dominated by humid, with moderate degrees, and in the second half of the week the sun will return to the synoptic arena, which will warm the air to the heat," she said.
Tomorrow, according to her forecast, in most regions of Ukraine rain is expected, in some places with thunderstorms and gusty winds. But in Western Ukraine, dry sunny weather will prevail.
"In the northern and central regions, wind gusts of up to 12-14 meters per second are likely on Wednesday," she warned.
Read also: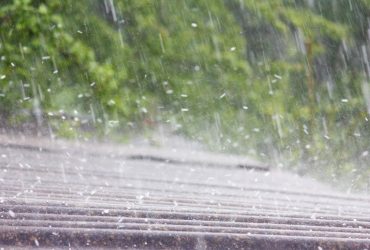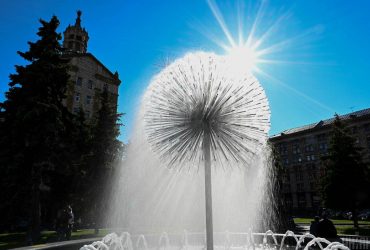 According to the forecaster, the air temperature on August 3 is expected to be quite uniform everywhere, which is not often – during the day in Ukraine +24…+29 degrees, in Transcarpathia up to +29…+ 31 degrees.
As UNIAN Weather reported, in the next three days showers with thunderstorms expected in Ukraine. Precipitation will cover almost the entire territory of the country, except for most of the western regions.
You may also be interested in the news: