World
Forbes revealed the details of the opening of restaurants – UNIAN
The probable resumption of the network's establishments is scheduled for August.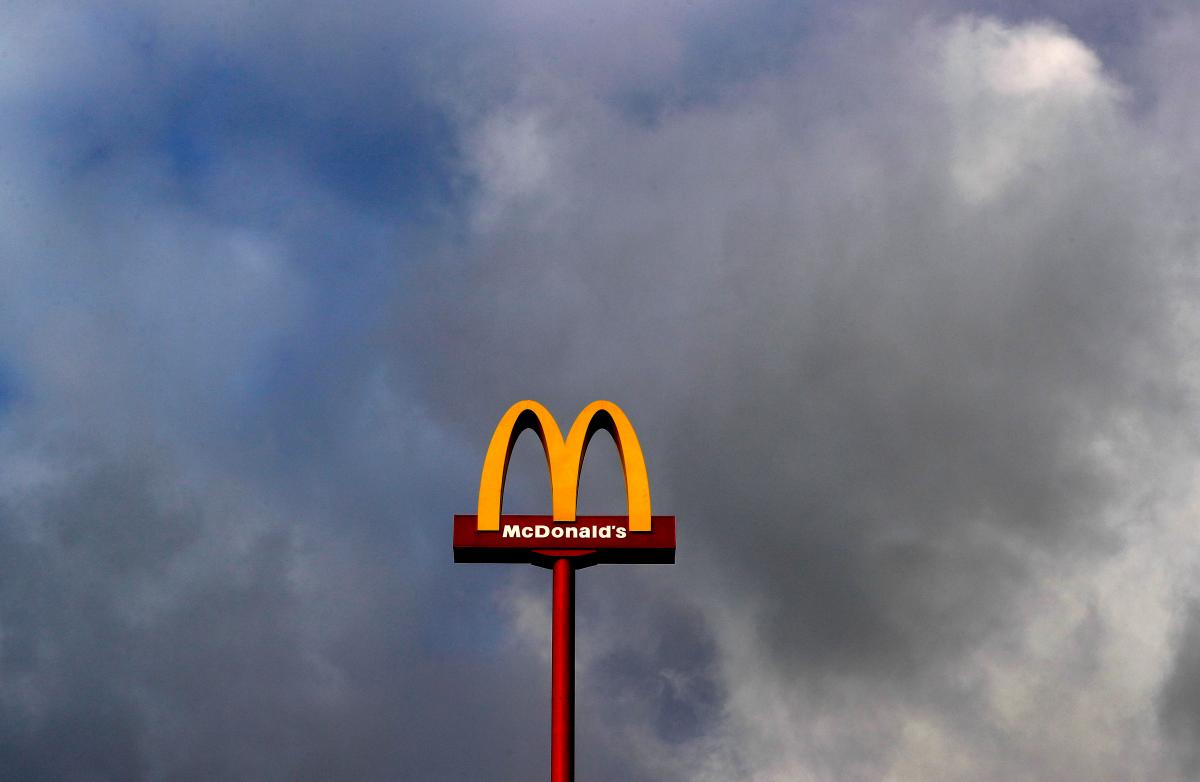 Fast food chain McDonald's is preparing to reopen its establishments in Ukraine. They are tentatively scheduled to open in August.
This was announced on condition of anonymity by the head of one of the Kyiv restaurants. Forbes.
The peculiarities of the work of restaurants in wartime will be that they will not work during air raids, and those establishments near which there are no shelters will not be opened at all.
CEO of the network Yulia Badritdinova declined to comment on the ongoing negotiations with the Ministry of Foreign Affairs on the opening of restaurants and did not name the timing of the opening of restaurants and
However, she said that McDonald's is currently working on updating security protocols.
"Updating security protocols includes looking at each of our locations for bomb shelters nearby. When the air raid signal sounds, restaurants urgently need to close, which in itself is quite a difficult process, since the restaurant is a mini-factory with sophisticated equipment and a large number of visitors ", she said.
Recall that it was previously reported that Ukraine is in talks to reopen McDonald's restaurants.
As you know, McDonald's restaurants have not been operating in Ukraine since the first day of the full-scale invasion of the Russian Federation. The company has previously stated that will not open until the end of the war.
You may also be interested in the news: