World
Folk holiday June 24, 2022 – customs, signs, what not to do – UNIAN
The national holiday on June 24 has the names Bartholomew and Barnabas, Barnabas Strawberry.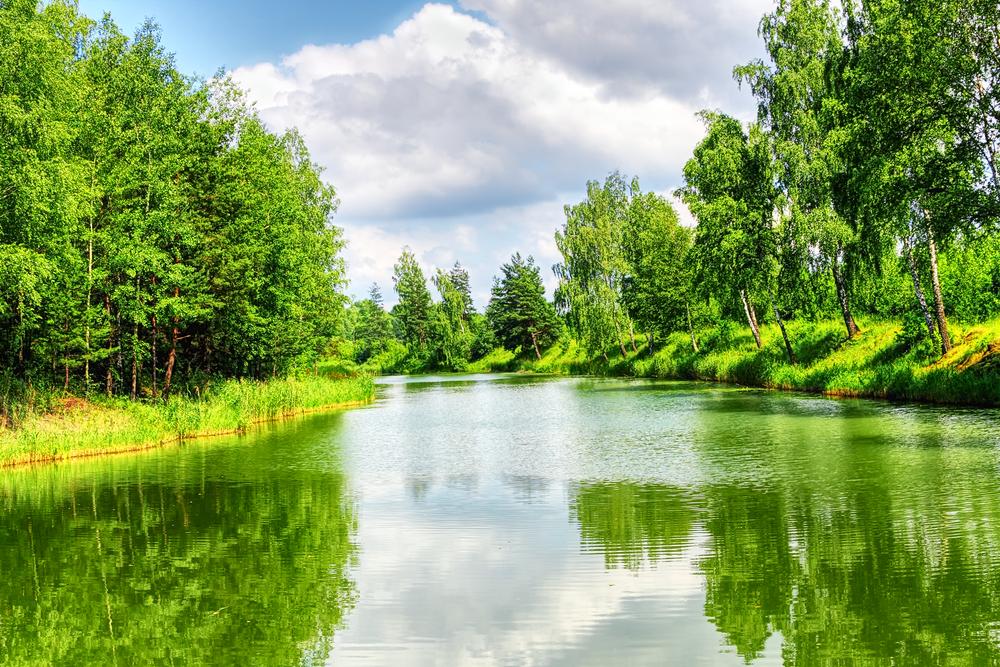 Christians celebrate church holiday on June 24 in honor of the Apostles Bartholomew and Barnabas. Like June 23, on this date, our ancestors honored strawberries. Berries were harvested for food, and tinctures and tea for colds were made from the leaves.
According to popular beliefs, on June 24, an evil spirit walks the earth and rolls on the grass. On this day, they did not tear any grass, so as not to bring evil spirits into the house. Our ancestors believed that all flowers become poisonous for a day today. And the reservoirs, according to popular belief, today are teeming with mermaids.
The day is considered successful for divination and clairvoyance. For unmarried young men, the date is successful in wooing.
What not to do on June 24
You can not tear and give flowers, because today they carry diseases.
On this date, you can not tie knots, otherwise there will be life problems.
You can not mow the grass and feed the livestock with fresh grass.
Signs of the weather on June 24
If the sun is pale in the morning, it will rain in the evening.
If lightning is visible, but there is no thunder, then the weather will deteriorate for a long time.
On a sunny day, doves are not visible – to bad weather.
Fog creeps over the water – to a rich harvest of mushrooms.
You may also be interested in the news: