World
Folk holiday June 21, 2022 – customs, signs, what not to do – UNIAN
The folk holiday on June 21 is known as Fyodor Kolodeznik, Fyodor Stratilat, Fedor Summer, Fedorov's day.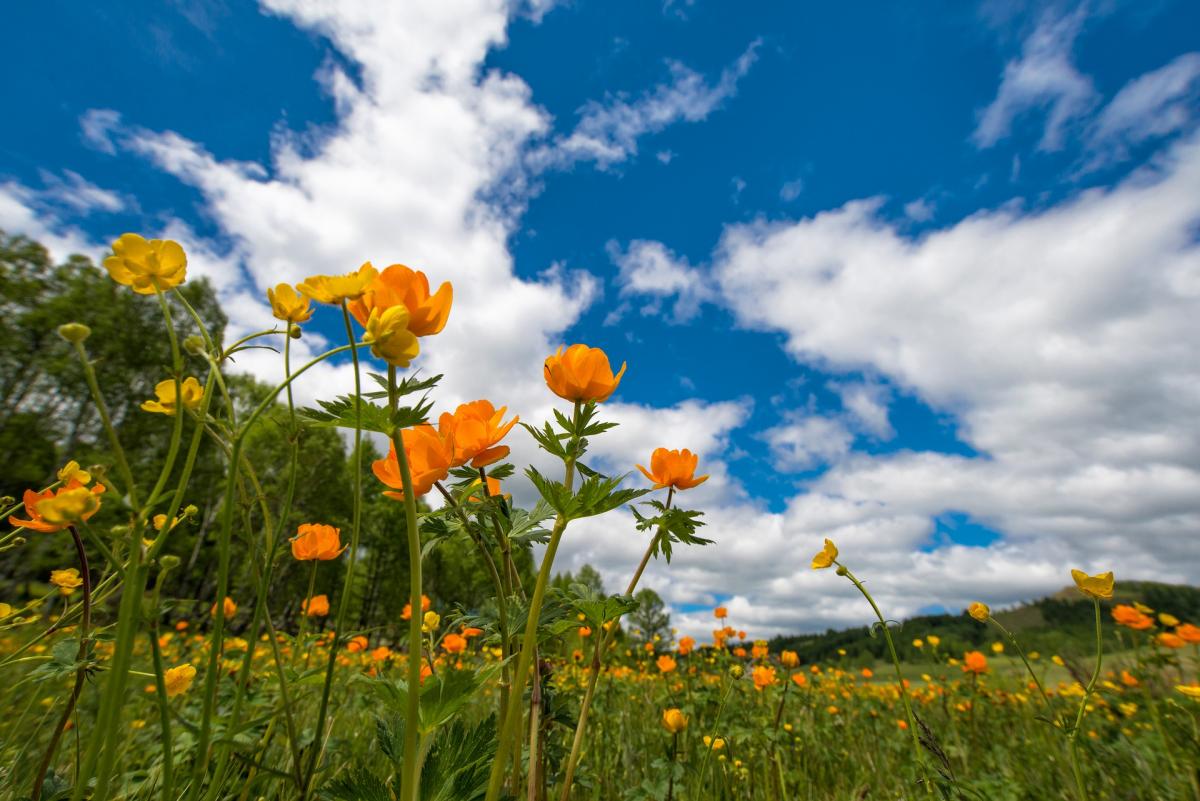 Christians celebrate church holiday June 21 in honor of the Great Martyr Theodore Stratilates. Today is celebrated summer solstice – the shortest night of the year.
Today's dew is considered healing, bringing youth and health. Therefore, today you definitely need to wash yourself with morning dew. Other rituals for the summer solstice include seeing the dawn and wearing sun-colored clothes.
June 21 is considered a good day for digging a well, because by the end of June, groundwater comes close to the surface of the earth. Well water is also endowed with special power today.
What not to do on June 21
You can not wear clothes of dark colors, otherwise a dark streak will come in life.
You shouldn't drink alcohol today.
It is forbidden to spit on the grass and in the water.
In no case should you kill insects and spiders.
Signs of the weather on June 21
If there is a lot of dew in the morning, then this year's harvest will be rich even with a dry summer.
Thunder today promises heavy rains.
If the birds have completely stopped singing, then after 3 hours a thunderstorm will come.
Hail June 21 – to a cool summer.
Rain today – to frequent diseases of crops.
You may also be interested in the news: