World
Fire at the "Boyko towers" – NASA showed a fire in the Black Sea from space – UNIAN
The fire that is blazing on drilling platforms captured by the Russians in the Black Sea can be seen from space. "Towers Boykohave been on fire since June 20.
The corresponding satellite images of the American aerospace agency NASA published the publication "Radio Liberty".
It is noted that NASA first recorded the fire on June 20, when three fires were visible. On this day, the Russians accused the Armed Forces of Ukraine of hitting drilling platforms.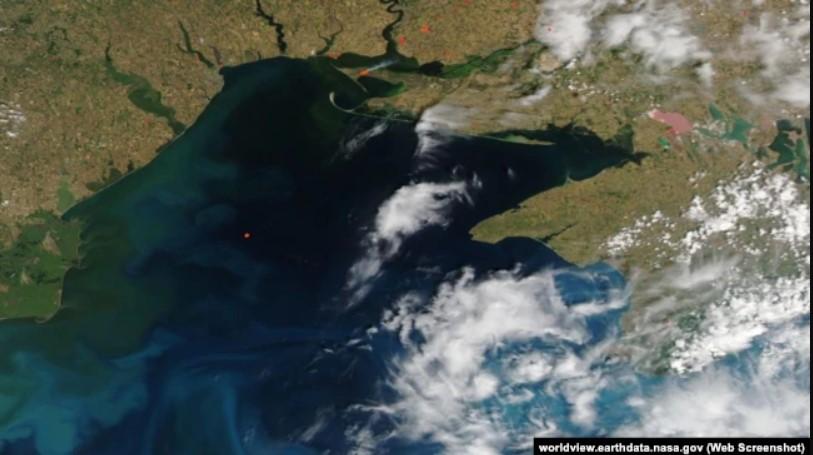 Recall that the Russian Federation seized drilling platforms 100 km from Odessa and 150 km from Crimea in 2014. The invaders also used them to monitor the surface situation with the help of electronic intelligence.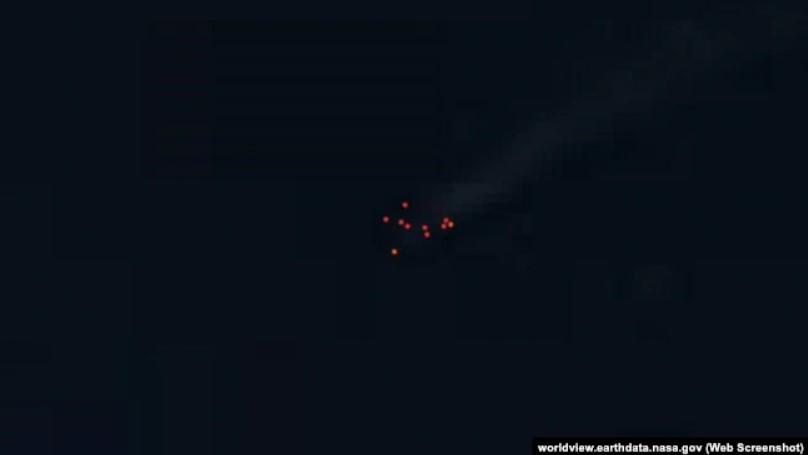 Fire at the "Boyko towers" – what is known
Defenders of Ukraine hit the drilling rigs appropriated by Russia "Chernomorneftegaz", which are also called "Boyko's towers". Now the invaders will not be able to produce gas in the Ukrainian Black Sea.
The Russian authorities have already started threaten Ukraine for hitting stolen drilling platforms.
"Senator" from Crimea Olga Kovitidi said that as of June 21 the fire at the "Boyko towers" was not extinguished.
You may also be interested in the news: