News
Finns face harsh winter without Russian electricity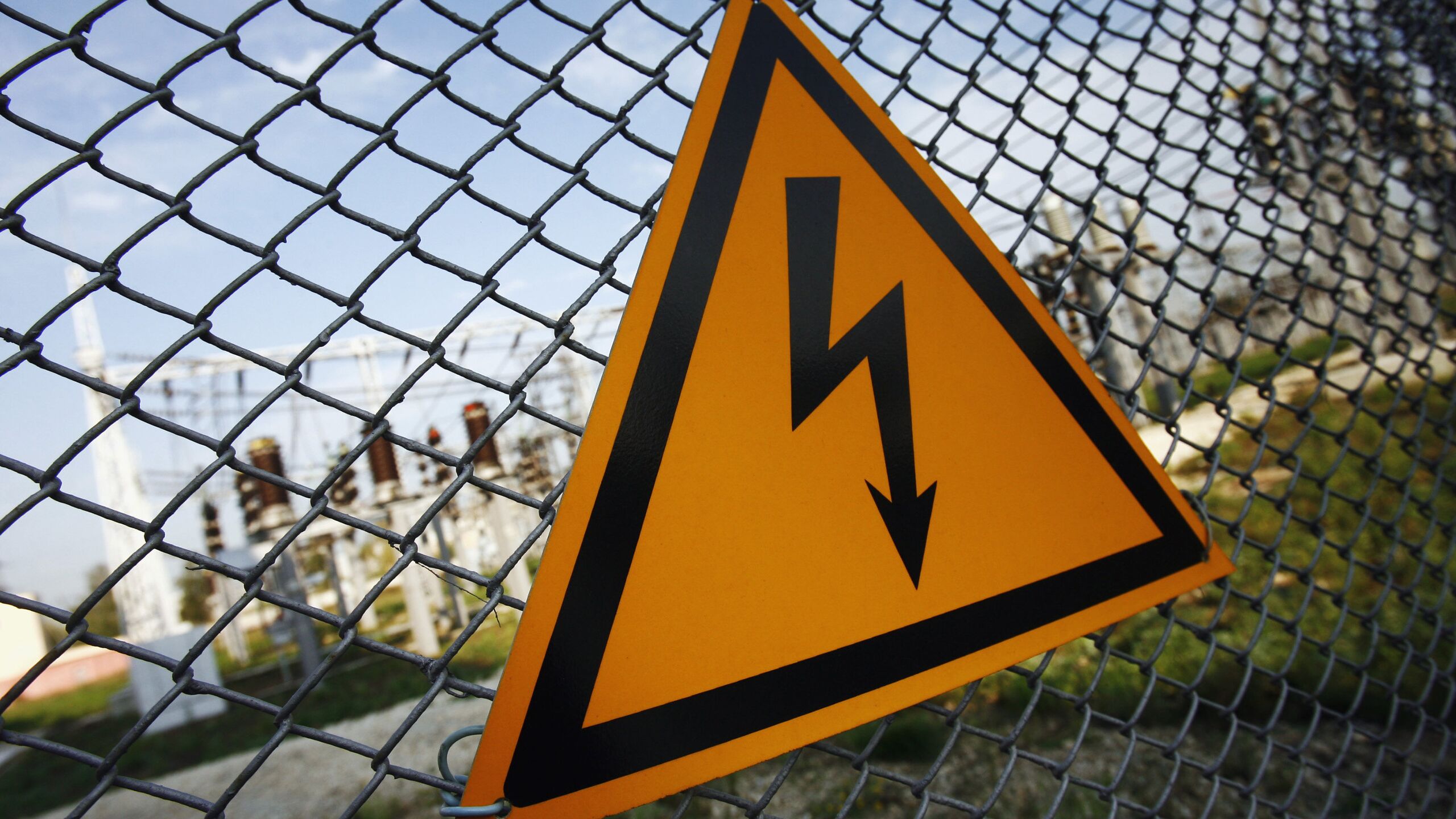 Finland has always made sure that there is enough electricity for the cold season.
This time, the Finns are especially worried about electricity supplies for the coming autumn and winter. Will there be enough electricity in the current situation, without imported Russian electricity?
Russia stopped supplying electricity to Finland in May. In 2021, the share of Russian electricity used in Finland was 11% of the total.
"We may have difficulties during periods of peak consumption. Of course, such crises could have happened before, but since there is now also no certainty in gas matters, we lack the resources that we had before," says Energiateollisuus ry CEO Jukka Leskelä ( Jukka Leskelä).
Energiateollisuus ry, The Finnish Energy Industry Association is an organization dedicated to the energy sector. On May 23, Energiateollisuus held a press briefing on the changed situation due to the fact that Russia has closed the gas valve to Finland.
Although difficulties are possible in the coming winter, catastrophe is considered unlikely in Energiateollisuus.
The concern about the lack of electricity is well founded, and prices will sometimes skyrocket so high that citizens themselves will realize that it is not worth turning on an electric sauna every day.
"There won't be much cause for concern in these matters. Of course, provided that the market – a little wider than Finland alone – will function."
Electricity consumption regulation possible
In March, Aalto University prepared a report on what could happen in the event of an unexpected cessation of electricity imports.
As a first step, the researchers recommended the preparation of an electricity management protocol. This means that, for example, electricity consumption will be regulated, and Fingrid will be responsible for this.
In the 1970s, in accordance with the protocol, the citizens of Finland set the lowest possible room temperature in apartments and offices. In addition, neon signs were banned, as well as the illumination of shop windows during off-hours. Highways were not illuminated.
Heating the car at temperatures from zero to minus ten degrees was prohibited. As well as driving a car at a speed exceeding 80 kilometers per hour.
In January, the Finnish television channel MTV reported that at that time, violators were even threatened with fines and prison terms – however, as a result, these penalties were not applied in Finland.
Commercials
There will probably be enough electricity in the coming winter, and there will be no need for a state of emergency law.
In the worst case scenario, electricity distribution companies will regulate the supply of electricity throughout Finland so that there is enough for everyone during the day.
Earlier, experts in the field of electricity supply reported in an interview with the Finnish broadcaster Yle about the possibility of recommendations on the use of electricity.
According to Jukka Leskel, CEO of Energiateollisuus, such recommendations may well come in the winter during periods of peak consumption.
"We have not had any problems with electricity for 10-15 years. Everyone has probably already forgotten about this (norms and recommendations). Personally, I belong to such a generation of people who are used to constant reminders of electricity consumption – including, I think we will continue to have such campaigns, and energy corporations will surely remind us of them," says Jukka Leskelä.
Leskelä says Finns are unlikely to be forced to give up their current standard of living, but it's worth noting that there may be flexibility on electricity issues.
"I think there will be general recommendations on how to reduce electricity consumption. Probably, we will be told about driving and spending electricity – that it is important to turn off the electricity, use less hot water."
Leskelya believes that the state can give recommendations on electricity consumption during peak periods. Government agencies or electricity companies may provide information on periods of peak electricity consumption.
"Citizens will be advised to refrain from going to the sauna or other use of electricity. For example, now many people have electric cars, and the state may recommend charging them at the most favorable hours, for example, at night. I think if and when energy prices are quite high, it will be useful to share such information with the public. This will also help during peak periods," says Leskelä.