News
Finns are shocked. Sanctions put an end "fuel tourism" From Russia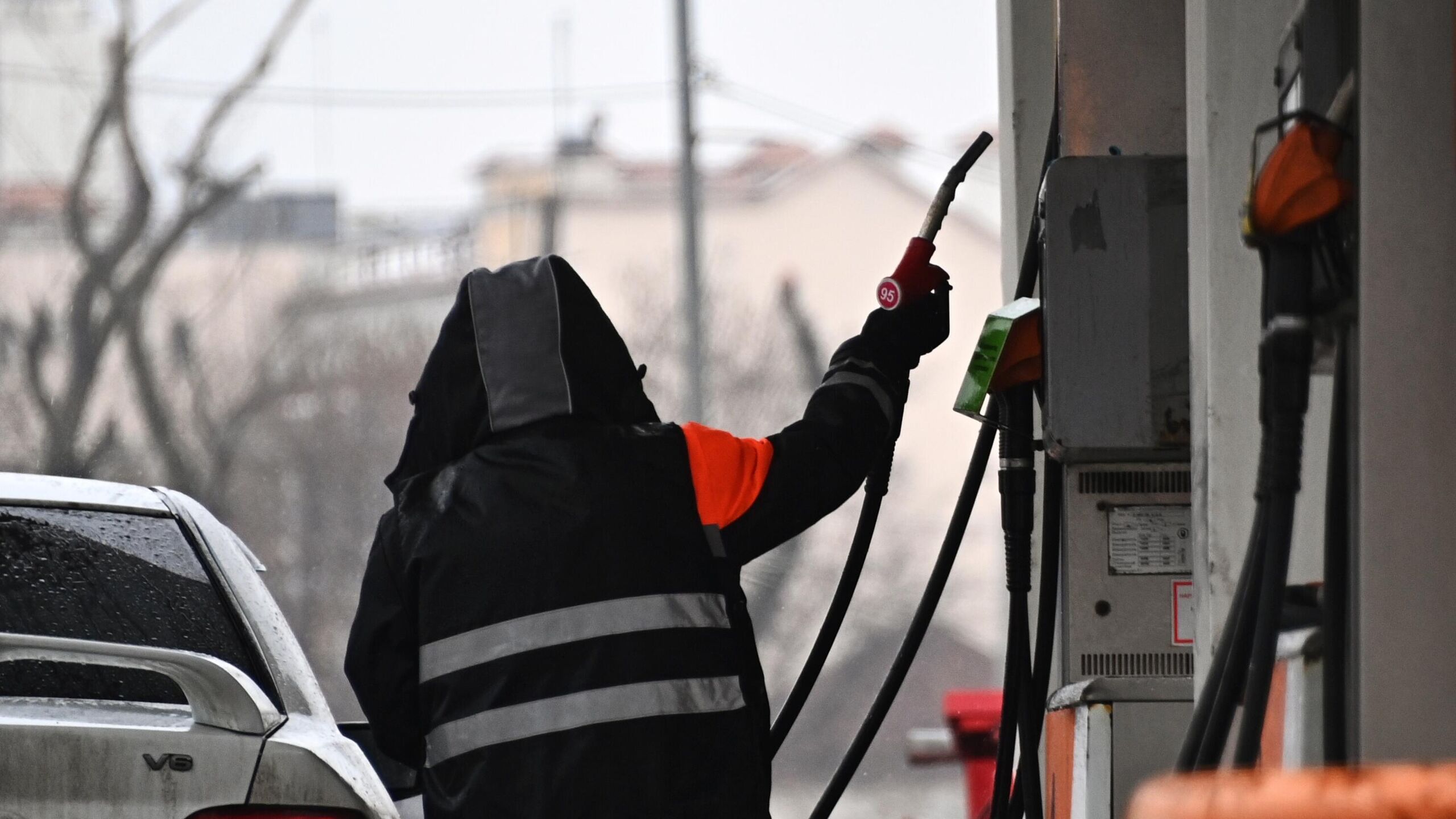 The sixth package of EU sanctions against Russia put an end to the export of cheap gasoline from Russia.
Due to Russia's special operation in Ukraine, the EU has limited the economic space of Russia with sanctions. According to the sixth package of sanctions, it is forbidden to import Russian oil, gasoline and diesel fuel from Russia.
The normative act was drawn up on June 4, the ban became effective at checkpoints on June 16.
According to reader Iltalehti, this innovation surprised many motorists who crossed the border on June 18 at the Vaalimaa checkpoint. Those who had gasoline in canisters in the car were turned around and forced to take the gasoline to Russia.
Finnish customs did not announce the restriction in advance: this is just one item from a long list.
According to customs, there were no major congestion at the checkpoints. A reader, Iltalehti, said that he had been queuing for several hours longer than usual.
"Fuel tourism" will come to naught
Previously, the import of fuel up to 10 liters was not taxed, and therefore many Finns living near the border stopped by for gasoline in Russia.
In recent years, the export of gasoline from Russia due to coronavirus restrictions has become less frequent.
At the moment, the Finnish Foreign Ministry recommends refraining from any trips to Russia.
Entry restrictions due to COVID-19
Conditions for entering Finland from countries outside the EU, the Schengen area or the Green Card agreement may change at the beginning of July.
"If the latest coronavirus restrictions are lifted at the end of June, traffic on the eastern border may increase," said Tuomas Laosmaa, head of the border control department of the General Directorate of the Border Guard Service.
The current entry restrictions are in effect until the end of July. The government will decide on a possible extension of the restrictions in the coming days.
If the restrictions are not extended, all restrictions related to COVID-19 will cease to apply at the border.
(Coronavirus-related entry restrictions to Finland will end on June 30. You will no longer need to present a vaccination certificate, coronavirus test result, take a coronavirus test, etc. upon entry, the country's Ministry of the Interior announced on June 20 – note . transl.)