News
Finland opens border for Russian tourists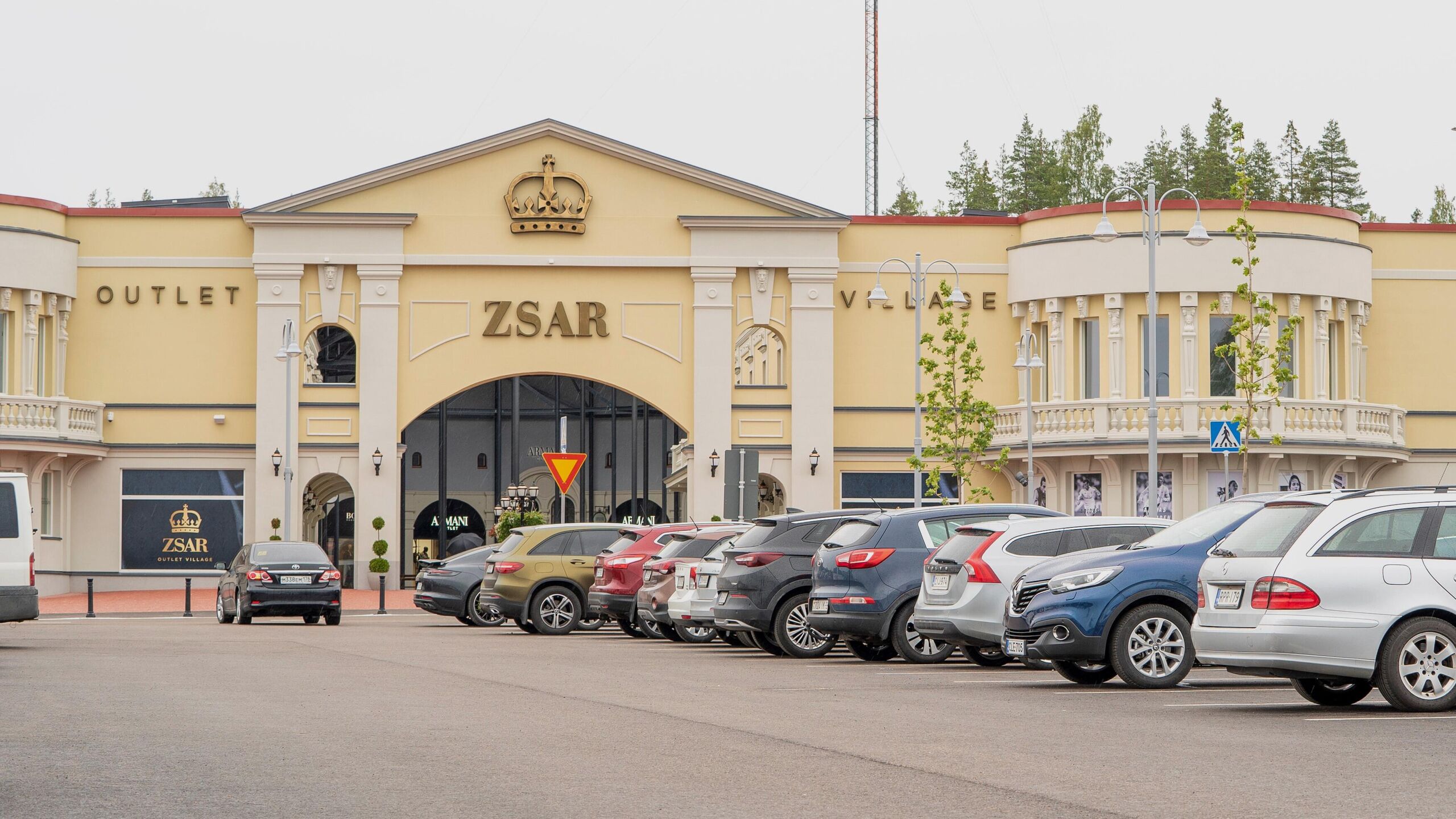 In early July, Finland will start issuing visas to Russians. All groups of applicants will be able to apply for a visa, the Finnish Ministry of Foreign Affairs told Uutissuomalainen news agency.
This means that a special reason will not be required to enter Finland from Russia, i.e. ordinary tourist visas will be issued.
Russians will be able to register at the Finnish Visa Application Centers starting from July.
"Visa applications will continue to be processed in accordance with the EU Visa Code. The removal of entry restrictions will not change the grounds for issuing visas," says Krista Napola, head of the immigration department at the Foreign Ministry.
On June 20, the State Council of Finland announced that coronavirus-related entry restrictions would be lifted in early July.
Starting in July, travelers to Finland will no longer have to present vaccination certificates or coronavirus test results, and checkpoints will no longer be tested for coronavirus.
The Uutissuomalainen news agency also tried to contact the Russian Embassy in Finland to find out what restrictions would apply when crossing the Russian border.
Comments from Finnish readers:
Could the decision to open the border have been influenced by the problems with the consideration of the application for joining NATO? They wanted to suck up to the Russians …
Again, the Minister of Foreign Affairs is talking nonsense, no visas are needed for the Russians! Russians are bad tourists!
Paper towels in gas station toilets tend to disappear all over Lappeenranta. Apparently, paper is worse at home.
Those arriving by car in Finland do not refuel. Only the richest tourists bring money to our economy, the rest only drain it: roads, natural resources, campsites and so on.