News
Finland is ready to fight with the Russian Federation in case of an attack – head of defense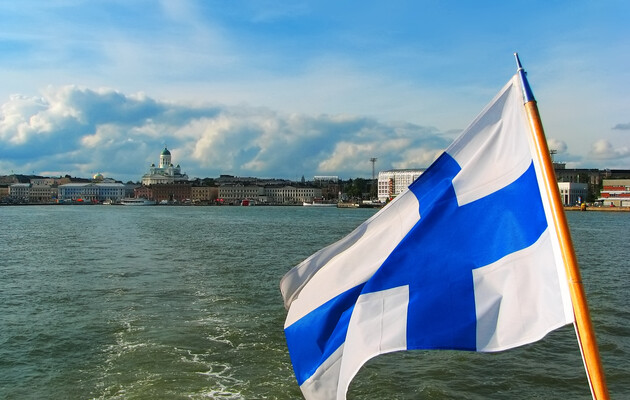 Finland for decades preparing for a Russian attack and will put up tough resistance if it happens, said the head of the country's Armed Forces, Timo Kivinen, reports Reuters.
The country has accumulated a significant arsenal. But besides military equipment, General Timo Kivinen added, the decisive factor is that the Finns will be motivated to fight.
Once non-aligned Finland is now applying to join NATO over fears that Russia could attack it in the same way it invaded Ukraine on Feb. 24.
After World War II, Finland maintained a high level of military readiness.
"We systematically developed our military defense specifically for the type of war that is being waged there (in Ukraine), with massive use of firepower, armored vehicles, and also air forces," Kivinen said.
The number of military personnel in the country is about 280 thousand people, and 870 thousand have been trained as reservists. Finland also did not abolish conscription for men, as many other Western countries did after the Cold War.
The country has also created one of the most powerful artillery in Europe and has cruise missiles with a range of up to 370 km. It spends 2% of GDP on defense, which is higher than in many NATO countries.
About 82% of respondents in a May 18 Defense Ministry poll said they were ready to participate in national defense if Finland was attacked.
Kivinen welcomed Finland's decision to apply to join NATO. According to him, membership in the Alliance will allow Finland to strengthen its early warning capabilities, being part of the joint control of NATO airspace.
Finland would also benefit from deterrence as part of an alliance in which an attack on one member is an attack on all, he added. However, according to the head of defense, "Finland will still bear the main responsibility for the defense of Finland."
Read also: Finland will only join NATO together with Sweden – President of Finland
Recall that Finland and Sweden applied to join NATO in May. However Russia threatened Sweden and Finland with "consequences" in case of joining the Alliance.