News
Fighting in Donbas – British intelligence believes that the Russian offensive will slow down in the near future and Ukraine will be able to counterattack its troops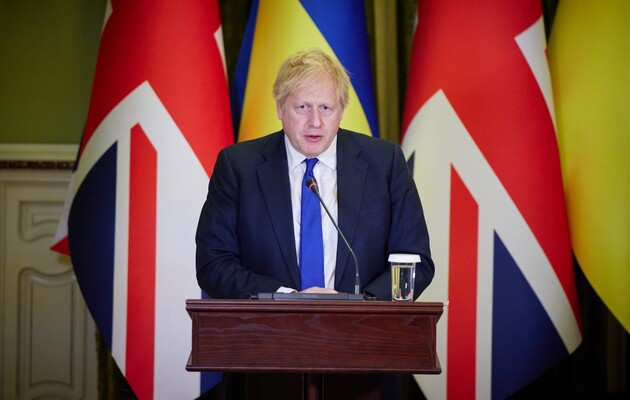 British military intelligence suggests that the pace of the Russian offensive on the territory of Ukraine may slow down in the coming months due to the depletion of the resources of its army, which will allow the Armed Forces of Ukraine to launch a counteroffensive. This was announced by Prime Minister Boris Johnson in an interview with European publications, writes Reuters.
The politician said that Russian troops are now moving further in the Donbass, causing destruction there. However, they do this at the cost of significant losses of personnel and weapons.
"Our military intelligence believes that in the next few months, Russia may reach a point where there is no more progress, because it will exhaust its resources," Johnson said.
The British Prime Minister noted that at that moment the world should help Ukraine change the dynamics of hostilities. He assured that he would talk about this at the meeting of the G7 states, which will be held at the end of the week.
"To the extent that the Ukrainians can launch a counteroffensive, it must be supported. With the equipment that they require from us," Boris Johnson emphasized.
Read also: Russian invasion of Ukraine: map of hostilities as of June 22
Asked about what a Ukrainian victory or defeat for Putin should look like, Johnson added: "So that we, at a minimum, restore the status quo that was before February 24, and that Russian troops be driven back from the areas they invaded." .
Earlier, the British Ministry of Defense announced that the so-called "DPR" lost about 55% of the original size of the "army".