World
FIFA made a decision on the contracts of legionnaires with Ukrainian clubs – UNIAN
The rule applies to both foreign players and coaches.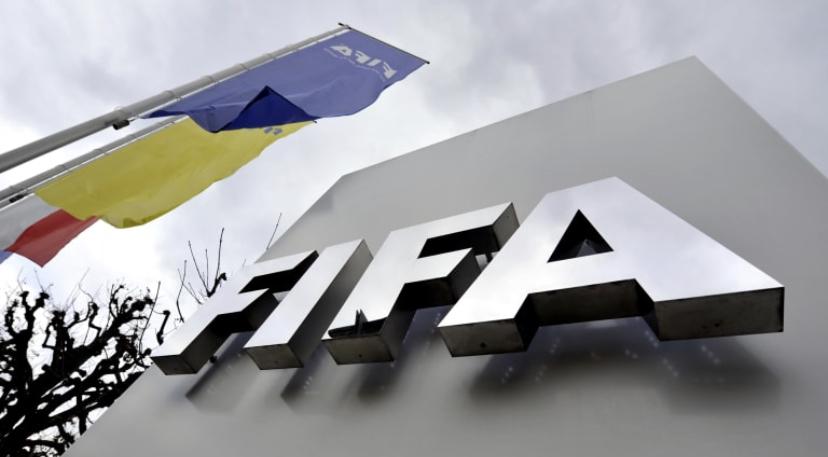 FIFA has published a new statement related to foreign players and coaches who are on contracts with clubs in Ukraine and the Russian Federation.
Due to Russia's invasion of Ukraine, the International Football Federation (FIFA) extended the right to suspend contracts for legionnaires from the championships of Ukraine and the Russian Federation.
About it informs official website of the organization.
"Foreign players and coaches will have the right to suspend their employment contracts until June 30, 2023. The FIFA Council Bureau has decided to extend the temporary employment rules set out in the Player Status and Transfer Regulations (RSTP) in order to effectively assist players, clubs and coaches," FIFA said in a statement.
These innovations, according to FIFA, give players and coaches the opportunity to train, play and receive salaries while protecting Ukrainian clubs and facilitating the departure of foreign players and coaches from Russia.
In addition, regarding the protection of minors, it was clarified that minors fleeing Ukraine to other countries with their parents due to the Russian invasion will be considered to have complied with the requirements of paragraph 2 a) of article 19 of the RSTP, exempting them from the rule prohibiting the international transfer of players before 18 years.
FIFA also continues to condemn Russia's continued use of force in Ukraine and calls for an early end to the war and restoration of peace.
Recall FIFA and UEFA suspended on February 28 Russian teams and clubs from international competitions due to the full-scale war that the Russian Federation started in Ukraine.
You may also be interested in the news: