News
Few weeks left to solve the problem of Ukrainian grain export from Odessa – Liz Truss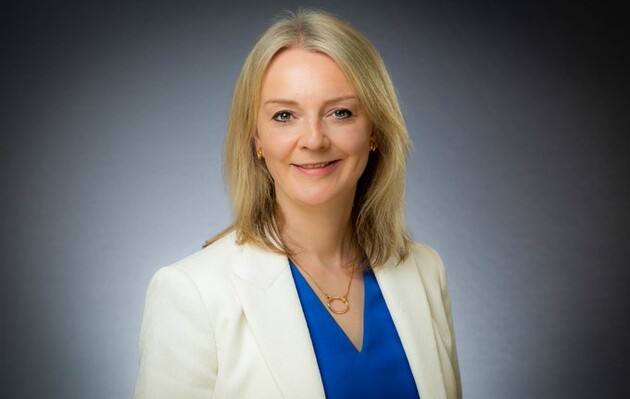 The head of the British Foreign Office said that she was leaving for Turkey on Wednesday to discuss ways to help the Ukrainian side in exporting grain from Odessa. According to Liz Truss, only a few weeks remained to find a solution to the problem.
The head of the British Foreign Office announced this in her speech in the British Parliament, reports the Voice of America.
Read also: UN Secretary General and Turkish President discuss ways to unlock Ukrainian grain
In her speech, she also stated that the UK government will introduce additional sanctions against Russia and will do so until Moscow withdraws completely from the territory of Ukraine.
"We are determined to provide (Ukraine) more weapons, impose more sanctions and support Ukraine in pushing (troops) Russia out of…territory (Ukraine). … We will continue to impose sanctions, we will continue to stop importing goods from Russia, until we see that Russia is completely withdrawing from Ukraine," she stressed.
It should be noted that polls show that many Europeans believe that Russia's aggression can only be stopped by defeat, not sanctions.