World
expert named the purpose of "demonstrations" at the border – UNIAN
The military expert spoke about how dangerous the grouping of the Belarusian military is.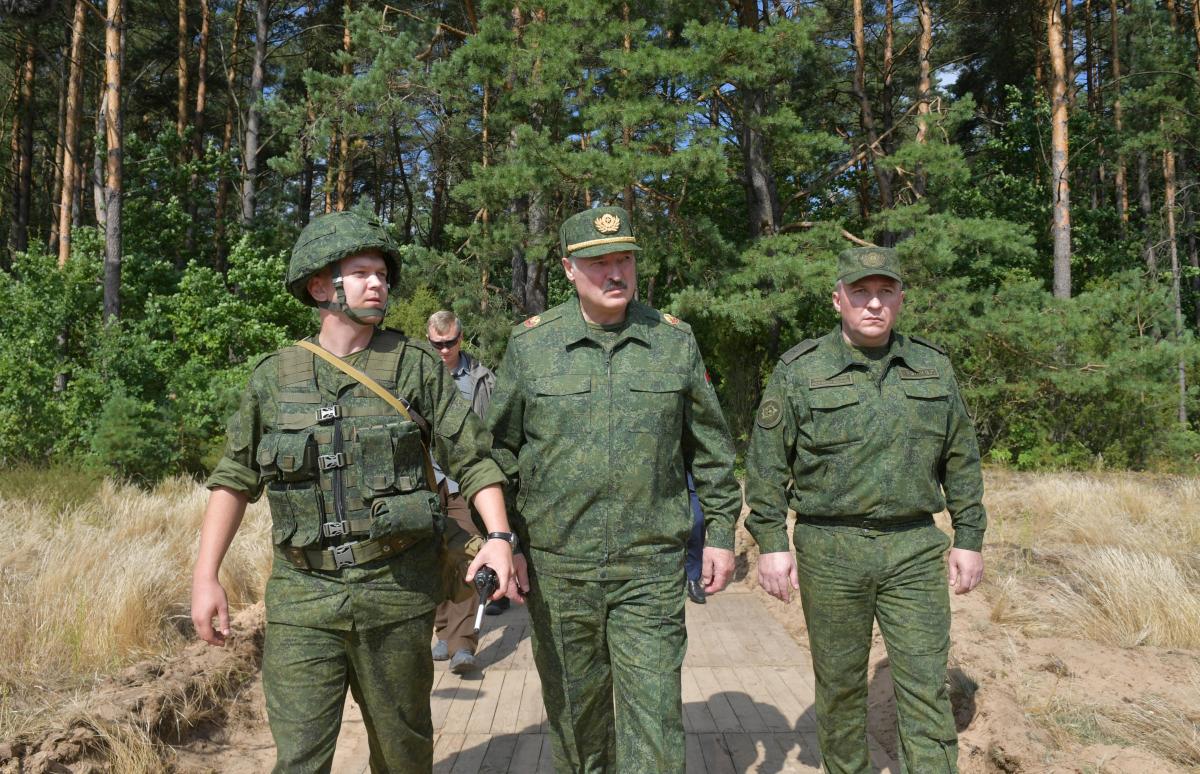 Deputy Director of the Center for the Army, Conversion and Disarmament for International Affairs Mikhail Samus told how dangerous the collected Belarus military grouping near the Ukrainian border.
He expressed his opinion on this matter in an interview. TSN.
According to him, the grouping of the Belarusian military is stretched from the Kyiv region to the western border of Ukraine, but it does not even have a full-fledged first echelon, not to mention the second one. The expert is sure that the Ukrainian defenders who are in that region will cope with the number of Belarusian military.
"The demonstration is as follows, they say, you need to deploy all the Armed Forces, take them from the south and Donbass and drag them to the north," Samus noted. this "failed operation", then there will be a real danger of a major operation by Belarus and Russia from the north."
As Samus noted, for a real military operation, Russia needs to achieve strategic success in the Donbass, but this will not happen, the expert is sure.
Recall, on June 16, President of Ukraine Volodymyr Zelensky instructed check readiness for defense in four regions in the event of an invasion from the territory of Belarus.
And on June 17 Lukashenka threatened with strikes on Kyiv.
You may also be interested in the news: