World
ex-star Dynamo Aliyev harshly criticized people's deputy Tishchenko – UNIAN
Alexander Aliyev is dissatisfied with the actions of some Ukrainian politicians.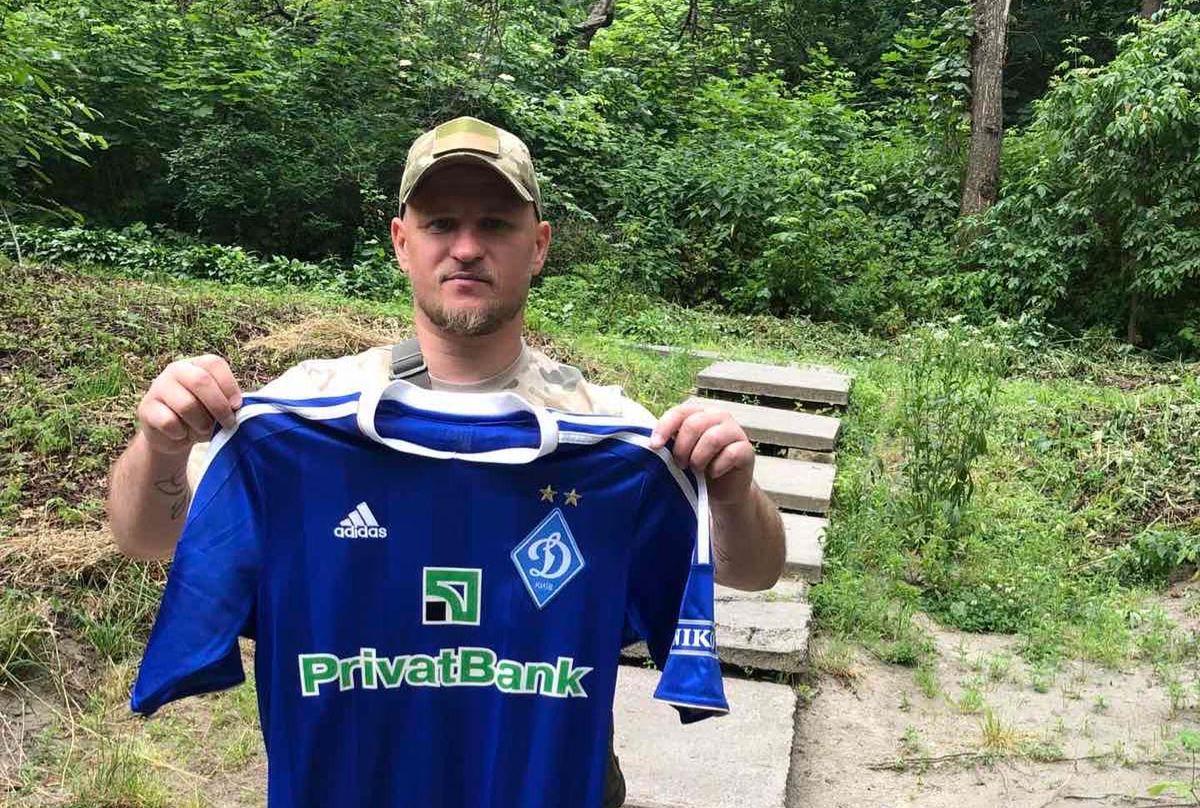 The famous former player of Dynamo Kyiv and the national team of Ukraine Alexander Aliev spoke about some politicians who fled Kyiv after the invasion of the Russian occupiers.
In particular, the former football player criticized the people's deputy from the Servant of the People party. Nikolay Tishchenko.
"I don't give a damn about the deputies, who they are, what they are. We have grief in the country, you adopt the laws of this country, press the buttons. showing that you were here?
Many people know who was here, who was not here. We know perfectly well how Kolyunya Tishchenko tells how he was here. And we know how he sat in Transcarpathia. Nobody says this. Why be afraid? Speak up so people know. A lot of people make even more money in war.
If you stole at that time, you take money out of your pocket and make body armor, make helmets, make a uniform. If it weren't for the volunteers, the guys wouldn't have a lot of things," Aliyev said in an interview.PROFOOTBALL Digital".
We recall that it was previously reported that the MP Nikolai Tishchenko escaped from the war in Transcarpathia, where he pretended to be a refugee.
You may also be interested in the news: