World
Ex-People's Deputy Markov reported on suspicion of collaborative activities
In March, together with the invaders, he was on the territory of the Kyiv region.
Former People's Deputy of Ukraine Igor Markov reported suspicion of collaborative activities.
How informs press service of the Office of the Prosecutor General, a people's deputy of Ukraine of the 7th convocation, a resident of Odessa, was informed of a suspicion of collaborative activity (part 6 of article 111-1 of the Criminal Code). At the same time, the surname is not called, but law enforcement sources say that we are talking about the former people's deputy Igor Markov. In the photo that is in the message, you can also recognize Markov.
According to the investigation, in 2014 he left for the territory of the Russian Federation, where "he committed active actions to the detriment of the sovereignty and independence of Ukraine."
"After the start of a full-scale invasion of the Russian armed forces into Ukraine, from March 15 to March 19, 2022, the suspect, being in the temporarily occupied territory of the Kyiv region together with the Russian military, publicly promoted their actions and denied committing armed aggression against Ukraine (it was Markov in March 2022 was seen in the Kyiv region as an occupier – UNIAN)," the report says.
Read also: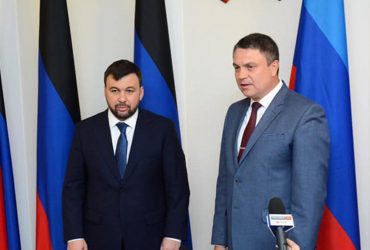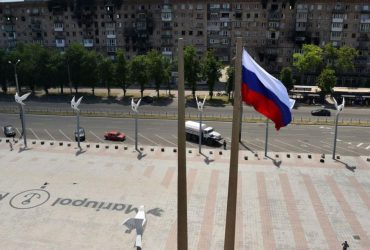 The prosecutor's office notes that on May 15, the suspect spoke publicly on the all-Russian television channel, taking part in the information campaign of the aggressor state. "The content of his speech was aimed at supporting the temporary occupation of a part of the territory of Ukraine by the Russian Federation and the pseudo-organs created by it. He publicly approved of Russia's actions and denied the implementation of aggression against residents of the temporarily occupied territories. Later this speech was published on YouTube video hosting," the message says.
As you know, in 2008 Markov was elected head of the Rodina political party. He was a People's Deputy of the Verkhovna Rada of Ukraine of the 7th convocation and was a member of the Party of Regions faction.
You may also be interested in the news: