News
Ex-Deputy of Regions announced suspicion of collaborationism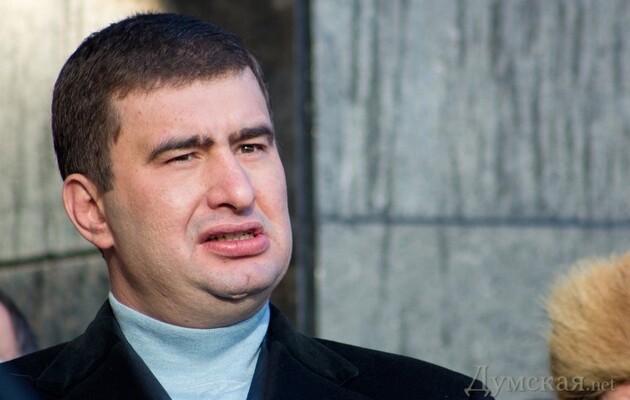 Head occupation administration in the Zaporozhye region, former people's deputy from the Party of Regions and deputy of the Zaporozhye Regional Council from the Opposition Bloc Evgeny Balitsky was accused of collaborationism.
"This former people's deputy from the regions, who was elected as a deputy of the regional council from the Opposition Bloc in 2020, perceived the Russian invasion as a chance to realize his own ambitions. He not only went over to the side of the enemy, but also enlisted his support for the forcible seizure of power in the region," the SBU said.
According to investigators, with the help of the military occupants, he forced the employees of local self-government and public utilities to recognize himself as the head of the "military-civilian administration of the Zaporozhye region."
"The traitor criticized the current Ukrainian government and prepared celebrations for Victory Day. He also issued the so-called order "On the temporary organization of public order", which obliged residents to form "public detachments" to detect anti-Russian activities," the department added.
Currently, he has been declared suspected under Part 5 of Art. 111-1 of the Criminal Code. The traitor faces 5 to 10 years in prison with confiscation of property.