News
Evacuation from Lisichansk – people are constantly being evacuated from the city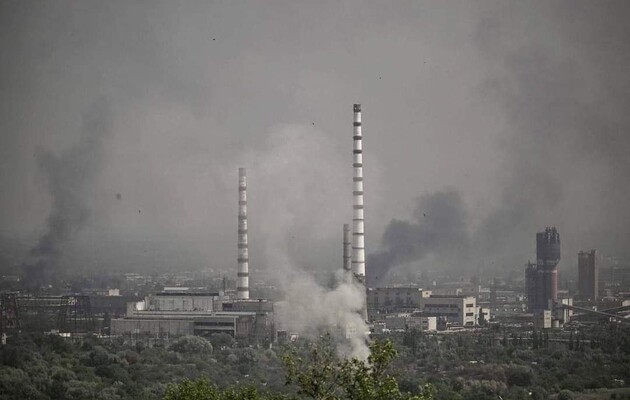 In Lisichansk, a "quiet" evacuation is underway. Today leave the city under constant shelling 34 people were able to. This was announced by the head of the Luhansk military administration Sergei Gaidai in Facebook.
"Every day, the police, the State Emergency Service, several groups of volunteers take out at once those who want to be evacuated, and with the intensification of shelling, the number has increased many times. Today, the account was opened by rescuers and policemen — they delivered the cargo to Lisichansk and took 34 people from there," Gaidai wrote.
Volunteers are constantly "combing" the villages in order to take those who wish out of the war zone.
"There are always children on flights, after four months of hell, they will finally begin to live in peace again," the head of the OVA added.
Read also: ISW: Russia is deploying additional forces in the direction of Severodonetsk-Lysichansk
Earlier it was reported that the Russian occupiers heavily shelled Lisichansk. The number of victims is being specified.