News
Evacuation from Azot in Severodonetsk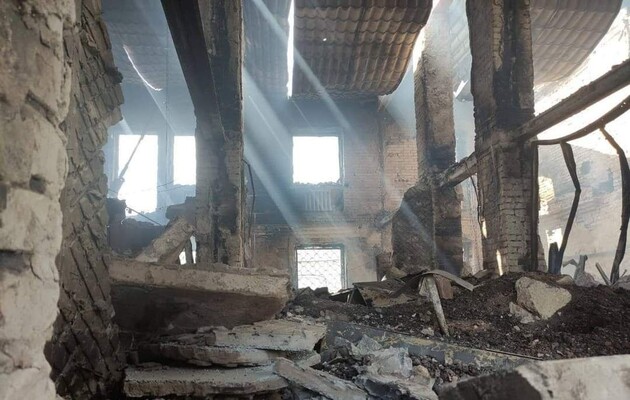 There are two options for evacuation of people, which still remain in the shelters of the Azot chemical plant in Severodonetsk. This was stated by the head of the Lugansk regional military administration Sergei Gaidai during telethon.
"First, if there are agreements at the highest level, there will be a regime of silence, a clearly defined route – we passed, boarded buses, left. And secondly, if people would like, then purely hypothetically, you can try to evacuate them, but this is already very dangerous, "he concluded.
Sergei Gaidai also acknowledged that it is now safer for civilians to stay in shelters, since at the moment there are active battles for Severodonetsk. Occupiers keep drawing reserves to capture the city, while weakening their forces in territories captured after February 24.
"Now there is a new date by which they plan to capture Severodonetsk. It's June 26th. And this date is unrealistic for them. Our small town has been holding the line for four months now and will continue to hold it. Our defenders stand in their positions, they have options for maneuver, and they know what dangers exist, "concluded the head of the OVA.
Read also: In Severodonetsk, the Armed Forces of Ukraine control only the territory of the Azot plant – Gaidai
Recall that according to the latest data, there are 568 people on the territory of the Azot chemical plant, 38 of whom are children. Previously, they were repeatedly offered to evacuate, but people categorically refused.
Over the past day, the occupiers twice hit the territory of the chemical plant. This time, enemy troops damaged the territory of the treatment plant and one of the Azot checkpoints.