News
Europe unable to defend itself without US involvement – Rau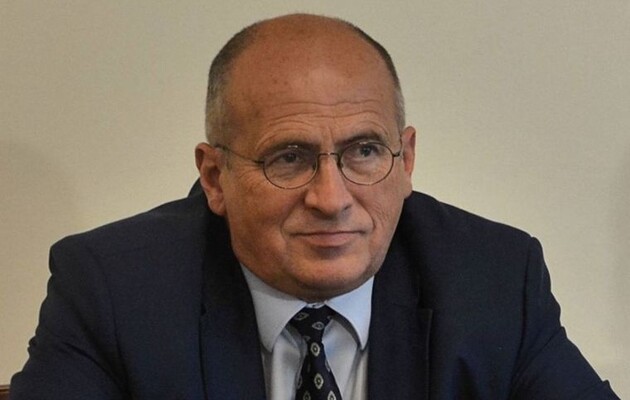 Polish Foreign Minister Zbigniew Rau said Europe is incapable of defend itself without the involvement of the United States of Americainforms "Interfax-Ukraine".
"The current crisis shows clearly that without the United States, Europe is not capable of defending itself," Rau said.
According to the head of the Polish Foreign Ministry, the European allies of the United States should still take on some of the functions of ensuring security in Europe.
Rau also stressed that his country considers the US involvement in ensuring European security "the main condition for peace in Europe"
Vladimir Putin was able to throw European discussions into the headlines, which had long been pushed out of the field. Does Europe need a nuclear arsenal now or in the future to deter a potential strike?
During the Cold War and in the years after it, this issue seemed already resolved. The European members of NATO will be protected by the American nuclear "umbrella". As participants in the transatlantic "nuclear exchange", five partner countries – Belgium, the Netherlands, Germany, Italy and Turkey – have placed approximately 100 American nuclear bombs on their territory. To respond to a Russian potential strikethe allies will be able to drop them from their own aircraft, writes Bloomberg.