News
Europe has the only way to provide itself with energy in winter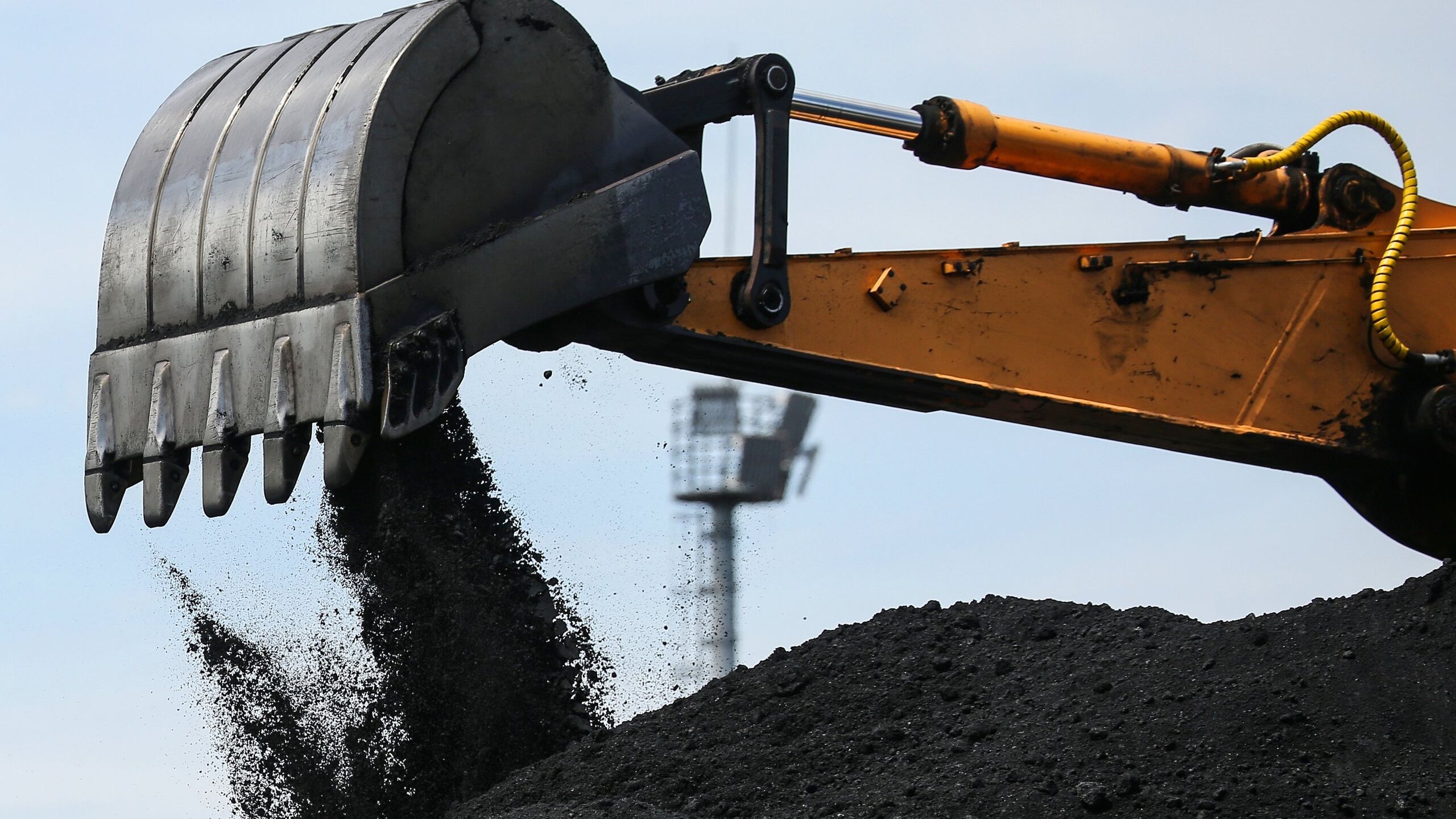 Fast paced towards a green deal for Europe? The most optimistic MEPs argue that the Ukrainian conflict will not affect him in any way and, on the contrary, will bring him closer. But the governments of European countries assess the consequences of interruptions in the supply of Russian oil differently. They see the only way to guarantee their energy supply in the winter is to return to fossil fuels and nuclear energy.
It seemed like a great presentation of what energy will be like tomorrow. At the end of April, shortly after Easter, Germany had a magnificent sunny day, and a strong wind was blowing. Therefore, solar and wind power plants worked at full capacity.
On that day, Germany produced 56 gigawatts of renewable energy, about enough to fully meet the needs of Europe's largest economy. Is there a reason to rejoice? No.
There are few days like this in a year. The acute need of 27 countries of the European Union for energy will not be satisfied by the sun and wind. Will have to look for other sources.
Brussels officials do not officially renounce the obligations assumed by the European Union. They refer to the European Green Deal agreed more than two years ago, according to which Europe should by 2050 become the world's first climate-neutral continent.
The conflict in Ukraine, in their opinion, does not change anything and, on the contrary, gives a chance to speed up the processes.
Members of the European Parliament spoke in a similar spirit this week. They refused to recognize the generation of energy from the atom and gas as an environmental investment, which in the end could cross them out of the list of replacements for coal and oil within the planned taxonomy.
"This is a big win for the environment," French MEP from the Greens, Davi Cormand, commented on the situation.
Really? But the MEPs did not accompany their decision with useful advice on where to get the necessary energy from. The situation is really serious.
The governments of European countries, which are tasked with providing enough energy for businesses and households next winter, see the situation differently than the optimists from the ranks of the European deputies.
They want to solve the problem of interruptions in the supply of Russian oil and gas, in particular, by at least a temporary return to "dirty" fossil fuels. So you can stretch until the moment when clean sources can more reliably produce large portions of energy.
Germany, Italy, Austria and the Netherlands have already signaled that they are ready to return to coal in the face of an energy crisis.
The Netherlands and Italy are also planning to build new nuclear power plants, and France has long relied on energy derived from the peaceful atom.