World
EU is going to accuse Russia of using gas as a weapon – UNIAN
In the EU countries, about 24% of the total energy balance is gas.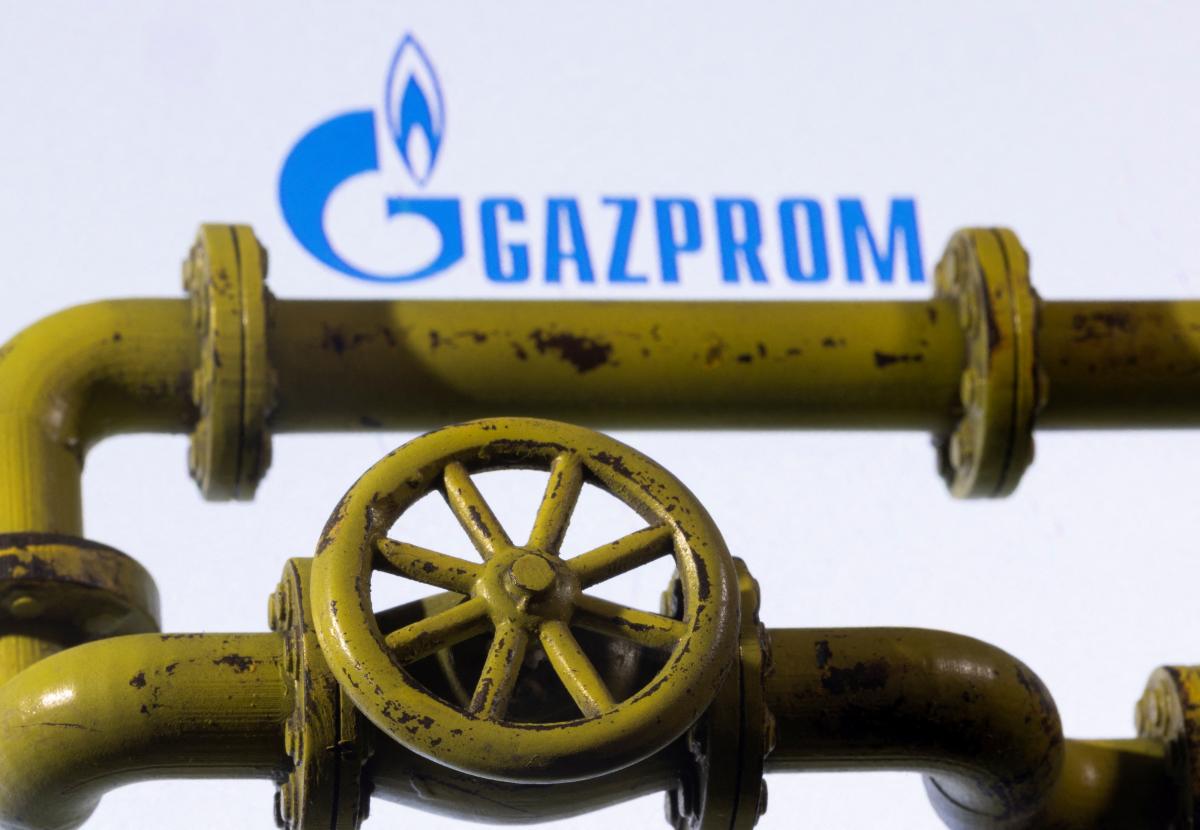 EU leaders plan to discuss at the summit on Friday the upcoming energy crisisprovoked by Russia due to the imposed sanctions against the country.
This is reported Reuters.
The leaders of the 27 countries of the European Union, according to a draft summit statement seen by the agency, will blame Russia for soaring inflation and slowing global growth due to the war in Ukraine.
Since the unprecedented Western sanctions imposed in connection with the invasion, a dozen European countries have been hit by cuts in gas supplies from Russia, sparking a frantic search for alternative sources of supplies across the bloc.
"It's only a matter of time before the Russians cut off all gas supplies," one EU official said ahead of Friday's talks.
German Economy Minister Robert Habek warnedthat his country would face gas shortages if Russian supplies remained as low as they are now and some industries had to shut down over the winter.
Italian newspapers reported on Friday that Rome had called on EU leaders to meet again in mid-July to discuss a possible cap on Russian gas prices, as Italian Prime Minister Mario Draghi is pushing for.
According to Friday's draft, the leaders will ask the EU executive to propose energy supply solutions in response to Moscow "arming" gas imports.
They will also stress that their economies remain fundamentally strong and pledge to remain united in response to the challenges posed by the war, which Moscow calls a "special military operation."
In their statement, the leaders will demand that the European Commission strive to provide energy at affordable prices.
The EC has not submitted any proposals so far as the issue is very complex and divisive, and some countries believe that the import price could destroy the market and exacerbate the situation, the agency writes.
As UNIAN reported earlier, on June 17 it became known that European countries are using gas reserves for the winter due to the reduction in supplies from the Russian Federation.
According to the President of the European Commission, about 24% of the total energy balance in the EU countries is gas. The EU imports 90% of gas and 40% of this import is Russian gas.
Russia has already stopped gas supplies to Poland, Bulgaria, Finland and the Netherlands, which refused to pay for it in rubles.
On June 22, the head of the International Energy Agency (IEA), Fatih Birol, advised Europe to urgently prepare for the fact that Russia could completely cut off gas supplies in winter.
You may also be interested in the news: