News
EU financial assistance – EU will allocate $9.5 billion to Ukraine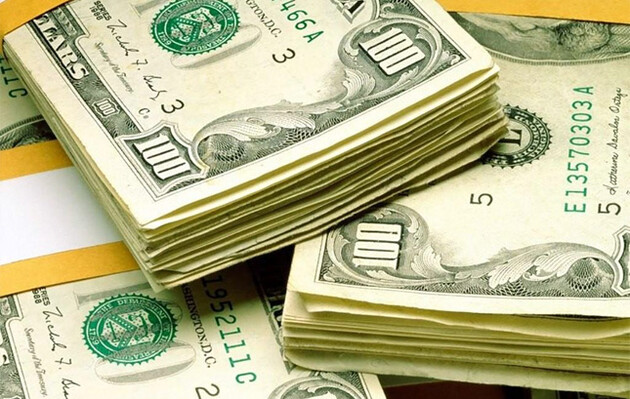 In the near future, the European Union will complete the preparation of a financial package of assistance to Ukraine in the amount of $9.5 billion. This is reported Bloomberg.
According to the source, the package will consist of 25-year loans with a 10-year grace period to repay the principal. Interest will be covered from the EU budget. The latest details of financial assistance for Ukraine are planned to be discussed on June 23-24 at the EU summit in Brussels. The initiative to allocate funds should be supported by all 27 EU countries and the European Parliament.
Bloomberg notes that various instruments of financial assistance to Ukraine are being discussed within the EU. The European Commission proposes to allocate money as part of a loan, while, for example, Germany and Slovakia tend to pay in the form of grants.
If the financial package in the amount of $9.5 billion is approved, then it will definitely contain mechanisms to prevent misuse of funds.
Read also: State debt of Ukraine may increase to 80-85% – Ustenko
Previously it was reported that G7 countries will allocate almost $20 billion in aid to Ukraine.
The economy is gradually adapting to war: businesses are trying to maximize profits, and citizens are trying to increase incomes and protect savings. The state must also change. Head of the NBU Kirill Shevchenko tells what it should be "Financial and economic policy in wartime".