News
EU Candidate Status – EU member states finally agree on granting candidate status to Ukraine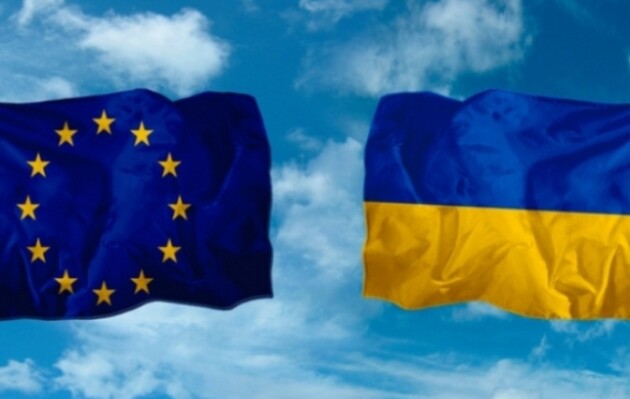 Members of the European Union finally agreed on granting the status of an EU candidate for Ukraine. This statement was made by the head of the French Foreign Ministry and the Minister for European Affairs Clement Beaune after meeting with EU colleagues in Luxembourg. This publication reports Le Figaro.
According to Bon, the countries of the Union "came to a complete consensus on the issue of Ukraine."
"We had a discussion today that showed broad agreement, I will even say full agreement on advancing a number of issues, first of all, the possibility of recognizing candidate status for Ukraine in the near future"– said the French minister.
The official also noted that the goal of the European community is to demonstrate Ukraine's readiness to accept it into the Union in the future. However, Bon emphasized that The road to EU accession is long and difficult.
Also, the head of the French Foreign Ministry did not ignore the applications for candidacy from Moldova and Georgia. He stated that each of them will be considered separately from Ukraine's application.
Read also: What Ukraine will get from EU candidate status: six advantages named
Recall that the issue of granting Ukraine the status of a candidate for accession to the European Union will be considered on June 23-24 at the EU summit in Brussels. Earlier, the European Commission officially announced that will recommend to the leaders of the Union to take a positive decision regarding Ukraine.
The movement of history cannot be stopped: Ukraine is becoming part of the West. The recommendation of the European Commission to grant Ukraine the status of an EU candidate country has dramatically increased the likelihood that the European Council will approve this decision. But what conditions must Ukraine fulfill, and what next? What awaits our country on the long road to the European Union? Read in the article Dmitry Shulga "When Ukraine can become a member of the EU and how not to miss the chance".