News
Estonian Prime Minister believes Russia's military might should not be underestimated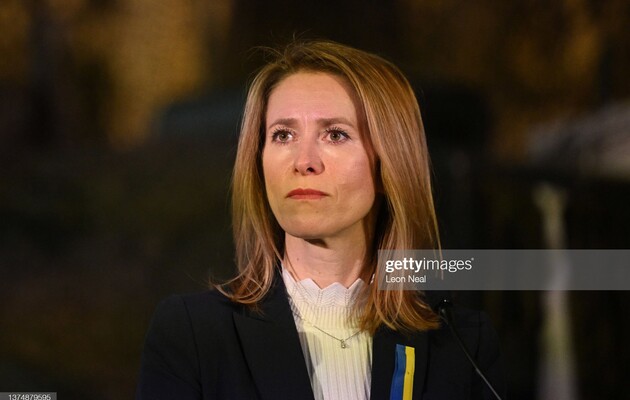 Moscow is set for the long term, as the war in Ukraine is now in its fifth month. Estonian Prime Minister Kaia Kallas stated this in an interview today. to the Associated Press.
Read also: Estonia will be erased from map under current NATO defense plan in case of Russian attack – Kallas
According to her, Europe must ensure the prosecution of those who commit war crimes and attempts at genocide. She also noted that Russian President Putin got away with annexing the Crimean peninsula in 2014 and supporting a separatist movement in eastern Ukraine in the Donbas that killed more than 14,000 people even before the war started this year.
"I've heard talk that there's no more threat because they've exhausted themselves. No, it's not," Kallas said of the Russian military, who failed to take Kyiv in the early stages of the war and are now concentrating their firepower in the east.
"They still have a lot of troops that can come (fight) – They don't count the lives they lose. They don't count the artillery they lose there. So I don't think we shouldn't underestimate them in the long run – they will keep doing it despite low morale and corruption troubling Moscow troops," Kallas said.
Recall, Defense Minister Alexei Reznikov said that multiple rocket launchers HIMARS have already arrived in Ukraine from USA. In addition, according to Reznikov, Ukraine is finally received German howitzers Panzerhaubitze 2000.