News
Epidemics in Mariupol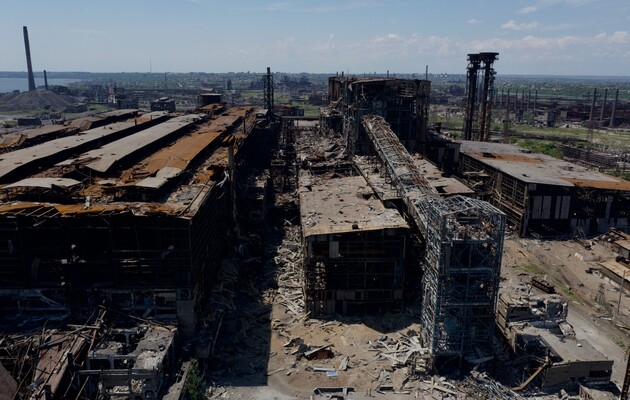 Mariupol is on the verge of an epidemiological catastrophe. There are tons of garbage on the streets of the city, and diseases such as cholera and dysentery are spreading among the inhabitants. About this in Telegram wrote the mayor Vadim Boychenko.
According to the official, total unsanitary conditions reign in occupied Mariupol, which leads to the rapid spread of infectious diseases.
"Mariupol is on the verge of an epidemiological disaster. Total unsanitary conditions reign in the city. Infectious diseases are spreading – among them cholera and dysentery are possible. In all districts there are spontaneous burial places, there is no working sewerage system. There is no drinking water. Added to this are mountains of uncollected garbage. All this jeopardizes the lives and health of Mariupol residents who find themselves in a real ghetto."Boychenko wrote.
According to the mayor, garbage has not been removed from the city since the end of winter. According to rough estimates, today it has accumulated about 9 thousand tons.
Vadim Boychenko called on the authorities, volunteers and international partners to join forces to take the Mariupol residents to the territory controlled by Ukraine.
Read also: In Mariupol, residents are on the verge of death due to lack of drinking water
Previously it was reported that in Mariupol, Russian troops are building new defensive structures.
Should we expect speedy punishment of those guilty of aggression and grave crimes? How can each of us speed up this process? Read in the article Gunduza Mammadova "Justice Coalition: Will Ukraine bring war criminals to the dock in international courts?" in ZN.UA.