World
enough for two "birdies" – UNIAN
The collection will last until June 29.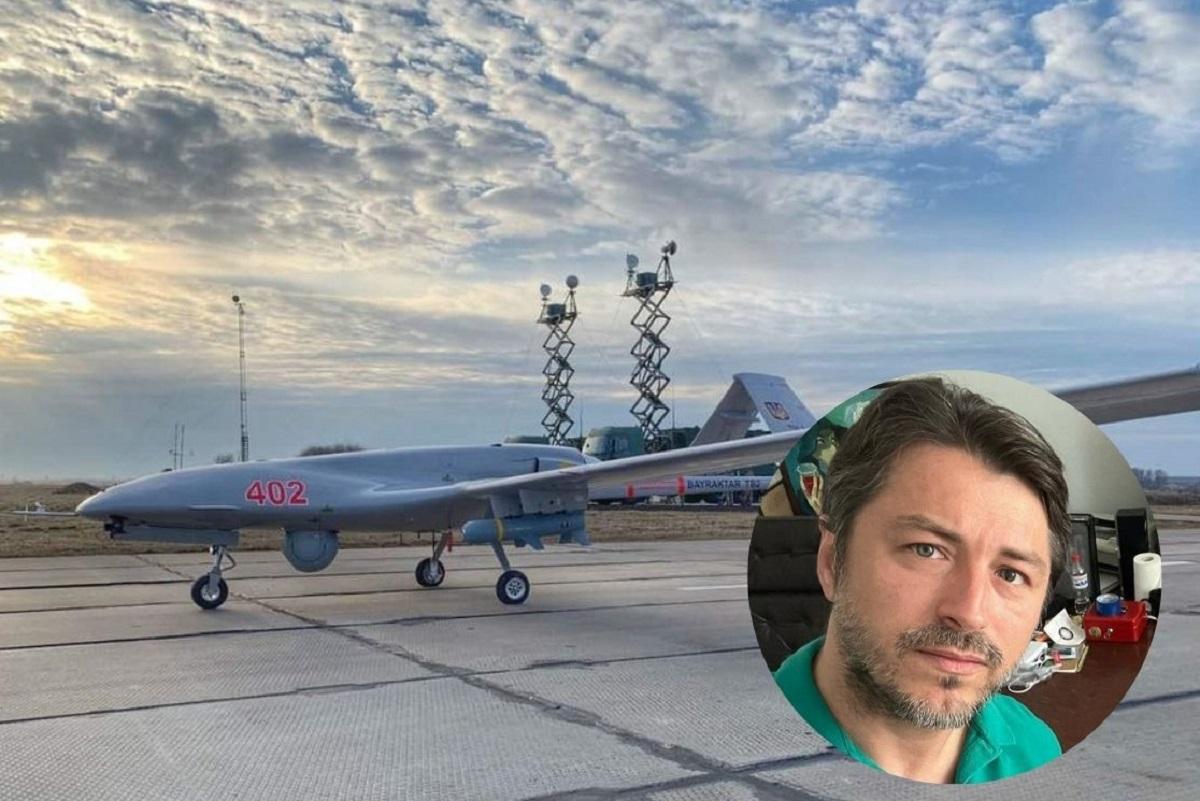 Ukrainian presenter, public figure and volunteer Sergey Prytula Together with blogger Igor Lachenkov, they assembled two Turkish Bayraktar attack drones in a day.
Pritula reported this in Twitter.
"Friends, the collection for three Bayraktars has been going on for 24 hours. And you know what? We have already collected 300 million! hryvnia (about 12.5 million dollars – UNIAN) This means that out of the desired three we have already collected two "Bayraktars," he stressed.
Prytula urged Ukrainians not to slow down, as the goal is to raise 500 million hryvnias for three attack drones.
As UNIAN wrote, on Wednesday, June 22, Pritula turned 41 years old. By his birthday, he opened a fundraiser for the large-scale project "People's Bayraktar". During the week (from June 22 to June 29), he will raise funds for three UAVs for the Armed Forces of Ukraine.
500 million hryvnias (about $17 million) are needed for implementation. About 70 million hryvnias were donated by the Serhiy Prytula Foundation.
In the first 12 hours, the People's Bayraktar project managed to attract 156 million hryvnias.
Interestingly, during one of podcasts On April 8, Sergei Prytula was asked what was the most incredible request his foundation received. And then the volunteer called it "Bayraktar".
"I don't know. Well, damn it, you need to have completely broken brains. A person writes: "I am a volunteer, We are engaged in a unit, you can get Bayraktar," Pritula was indignant.
You may also be interested in the news: