News
Elon Musk scared Americans with a recession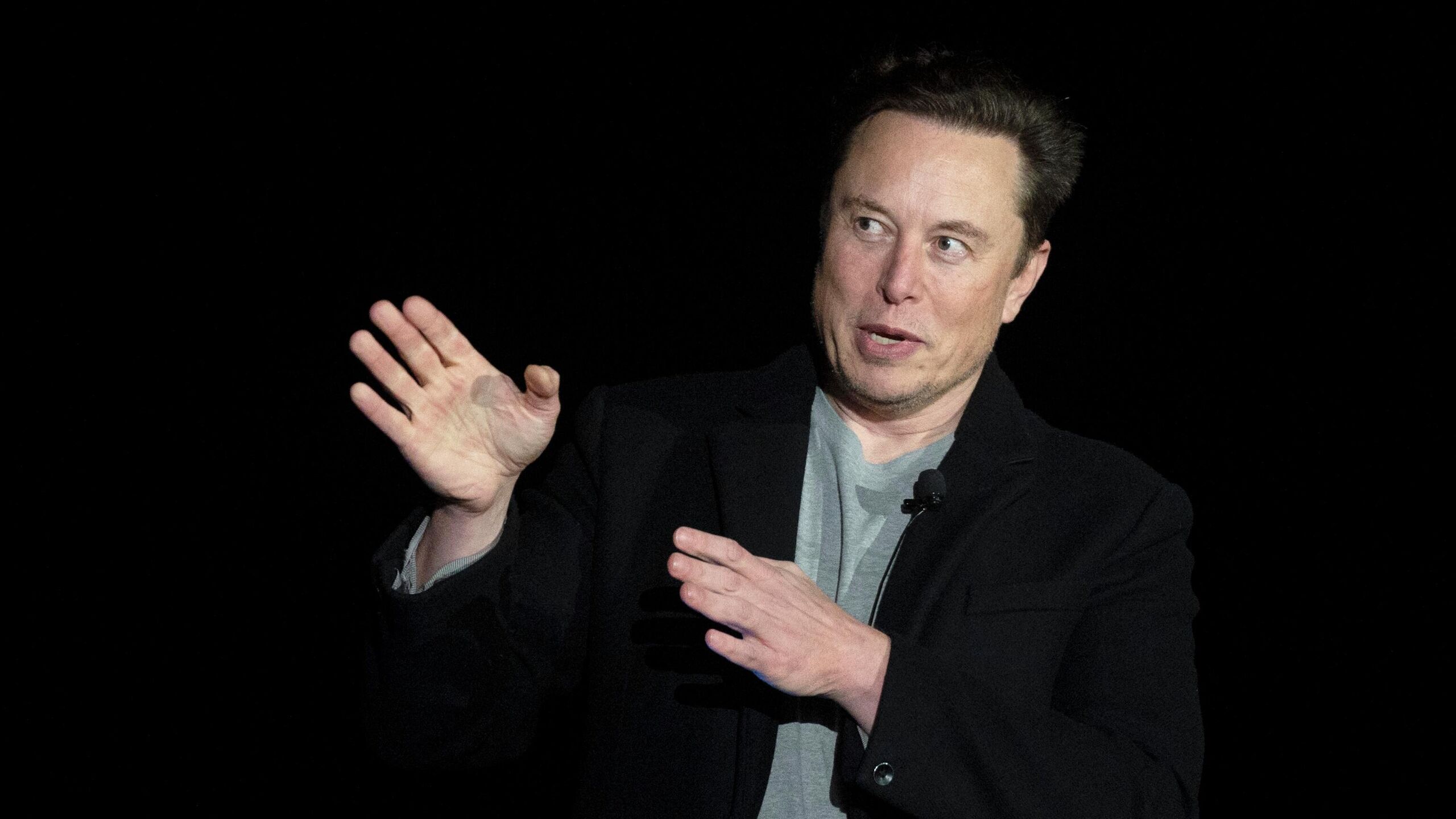 Elon Musk, Nouriel Roubini and Goldman Sachs have warned of a growing possibility that the US economy will slip into recession.
Their forecasts will fuel fears of a hard landing for the world's largest economy as the Federal Reserve raises interest rates to break the highest inflation in decades.
Tesla CEO Musk said on Tuesday that a recession in the US is very likely in the near future.
"At some point, a recession is inevitable. Will there be one in the near future? It's not certain, but it seems more likely than not," Musk said in an interview with Bloomberg Editor-in-Chief John Micklethwait at the Qatar Economic Forum in Doha. It's not a fact yet, but it looks like it."
Earlier this month, the world's richest man told Tesla executives in an internal email that he had a "very bad feeling" about the global economy, according to Reuters.
On Monday, economists at Goldman Sachs cut their growth forecast for the US economy and warned in a policy note that the risk of a recession is rising.
The Goldman team sees a 30 percent chance of a recession over the next year (by comparison, the risk was previously 15 percent) and a 25 percent chance of a recession a year from now if it can still be avoided next year. Thus, the cumulative probability in the next two years increased from 35% to 48%.
"We believe that near-term recession risk has increased," write economists led by Jan Hatzius. demands and expectations of inflation if energy prices continue to rise – even though activity slows sharply."
Roubini Macro Associates CEO Nouriel Roubini also expects a recession in the US by the end of the year. Consumer confidence, retail sales, manufacturing and the housing market are slowing sharply and inflation is high, he stressed.
"We are approaching that moment," he said.
In an attempt to curb rising consumer inflation, the Fed tightened monetary policy even more last week and went on the biggest hike in interest rates since 1994. This led to new losses on Wall Street, exacerbated the likelihood of a recession and added pressure on President Joe Biden.
Biden reiterated on Monday that a US recession is not "inevitable." At the same time, former Treasury Secretary Larry Summers sees significant risks that the country will face stagflation.
Author: Enda Curran