News
Education during the war – ZOOM gave its services to Ukrainian universities and colleges for free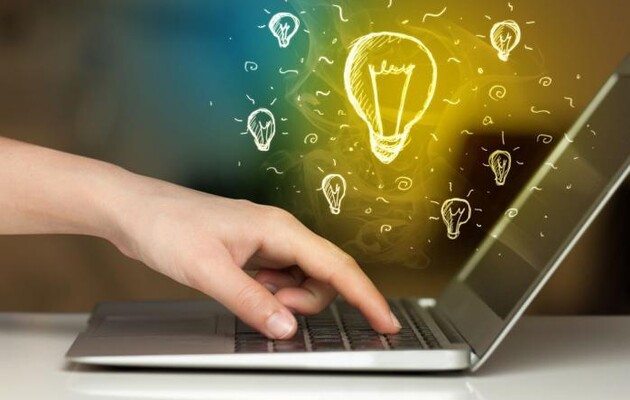 In the new academic year, Ukrainian universities and vocational schools will get free access to Zoom and more opportunities to use it, the report says. letter Ministry of Education and Science to heads of educational institutions. The benefits arrangement is valid for the 2022/2023 academic years.
"In order to support the educational and scientific activities of institutions of professional (vocational), professional advanced and higher education during the period of martial law, the Ministry of Education and Science of Ukraine reached an agreement with Zoom to provide free and expanded access to the software during the 2022/2023 academic year. provision of Zoom Meetings for Education," the letter says.
It is indicated that the extended access of Large Meeting will allow participants in the educational process to record meetings, as well as conduct training sessions for 1000 participants at the same time.
Read also: In Ukraine, it was allowed to receive free second vocational education throughout life
Earlier it was reported that YouTube video hosting launched an online platform with Ukrainian content for high school students. In this way, the service seeks to help children whose educational process has been disrupted due to the full-scale invasion of Russia.