News
EBA created a committee for the restoration of Ukraine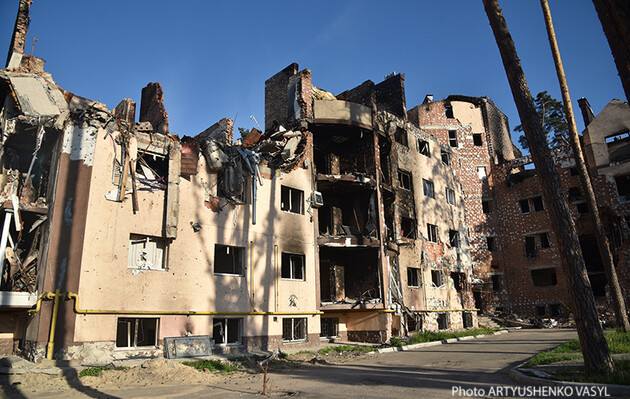 The European Business Association (EBA) has set up a committee to restoration of Ukraineaccording to the website EBA.
The committee included representatives of 19 Ukrainian and international member companies of the association who wish to provide their expertise and be actively involved in the processes of restoring the state.
The committee's priority action plan:
development of White Paper with proposals for the restoration of Ukraine, because the Committee is an intersectoral integrating platform that will help combine proposals from different business sectors and directions into a single package of proposals for the restoration of the economy of our state;

holding meetings with key state authorities, embassies, representative offices of international organizations in order to synchronize the vision of ways to restore Ukraine;

analysis of information on international conferences dedicated to the restoration of Ukraine and participation in such events of representatives of the Committee.
Read also: The NHL will help restore the sports infrastructure of Ukraine
According to the government, currently the amount of damage caused to the infrastructure of Ukraine by the aggression of the Russian Federation is 104 billion dollars.
What will need to be taken into account when restoring Ukraine, hread in the article Andrey Vishnevsky "Post-War Reconstruction of Ukraine: Magnificent Times Call for Magnificent Action".