News
Easy Ways to Lose Weight Without Exercising – Recommended by a Fitness Trainer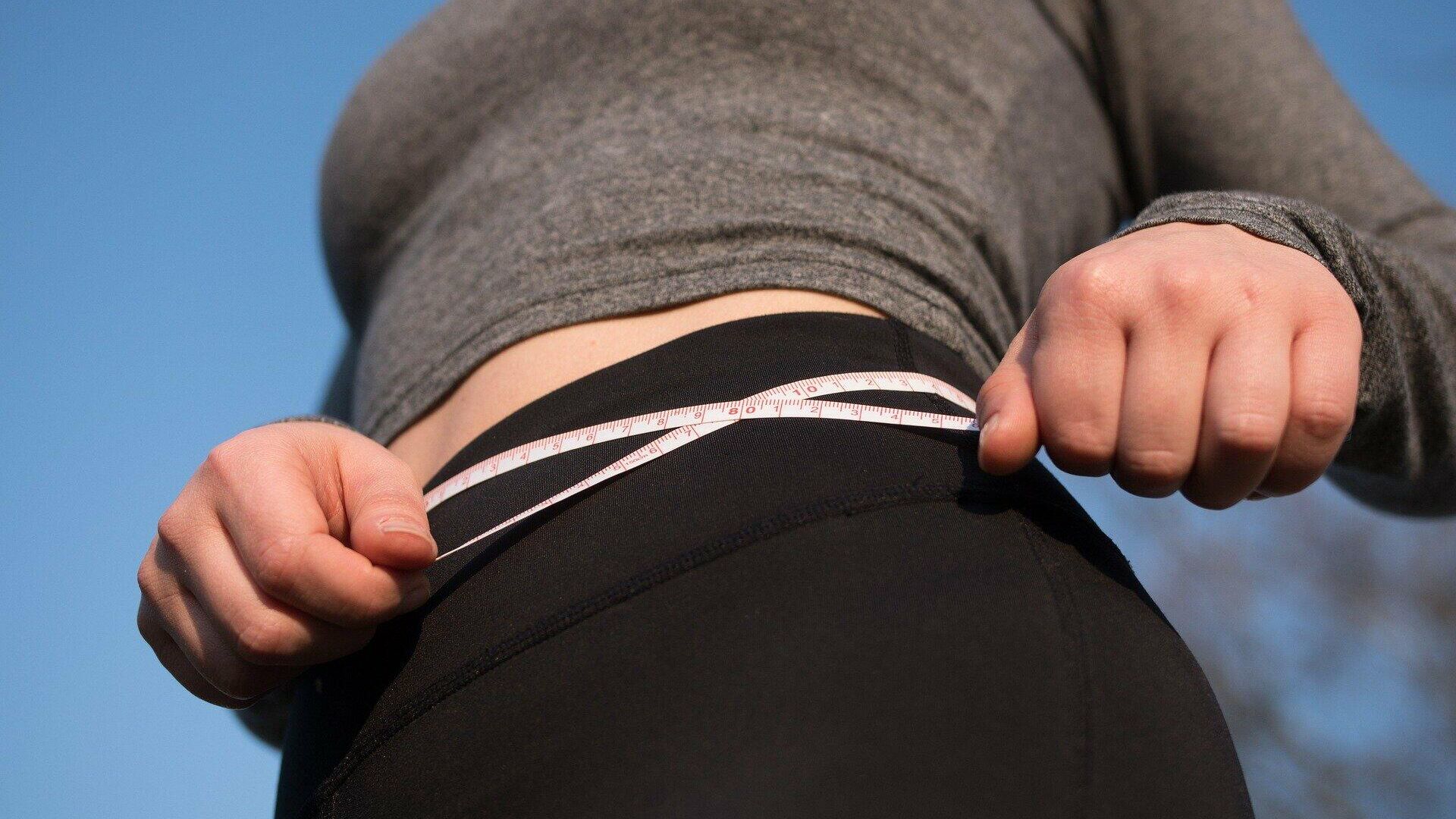 Alexa Mellardo
If you still want to get in shape but hate going to the gym, we understand you perfectly and will tell you about several quick ways to burn calories without exercise. Get ready for activities that don't necessarily fall into the normal "workout" routine, but will still help you get up and get active. We spoke with fitness trainer Victoria Brady, who offers three ways you can burn extra calories and have fun doing it!
According to Victoria, in order to burn extra calories, you should make your body move more often. Dancing is a truly outstanding way to get things done. "One hour of dancing can burn up to 200 or more calories on average," she says. What is the main advantage? "You don't need any equipment, equipment or a gym membership. All you need is good music and some space to dance to your heart's content."
Adults can have fun at the indoor trampoline center with their children. Trampoline jumping is a reliable way to burn tons of calories, improve metabolism and get stronger without exhausting yourself with "workout". Plus, for those with kids, "it's a great way to kill two birds with one stone – to spend time with them and get moving," says Brady.
In addition, you can buy your own trampoline so that you can do pleasant exercises without leaving your home.
Those who enjoy gardening are in luck, as they can take care of beautiful flowers while burning calories at the same time. According to Victoria Brady, gardening as a form of physical activity is usually underestimated, but it should be paid attention.
"Regardless of the work you're doing, you can burn as many calories (or more) as walking on a treadmill or doing a 20-minute intense cardio workout," says Brady.